Customize Three Side Sealed Pouches Manufacturer
Three Side Sealed Pouches Shape, Size, Volume,Material ,Printing At Huacang Can All Customized
custom printed three side sealed pouches for a wide range of markets with materials designed specific to your product s needs. 3-side seal pouches And three side seal bag are commonly used for single serve applications ranging from nutritional supplements to instant soups.Including a pre-applied zipper can expand a 3-side seal pouch to support the versatility of a multi-use pouch. three side sealed pouches Include Sealed on three sides, One side open for filling process, Re-sealable multi-use or single use.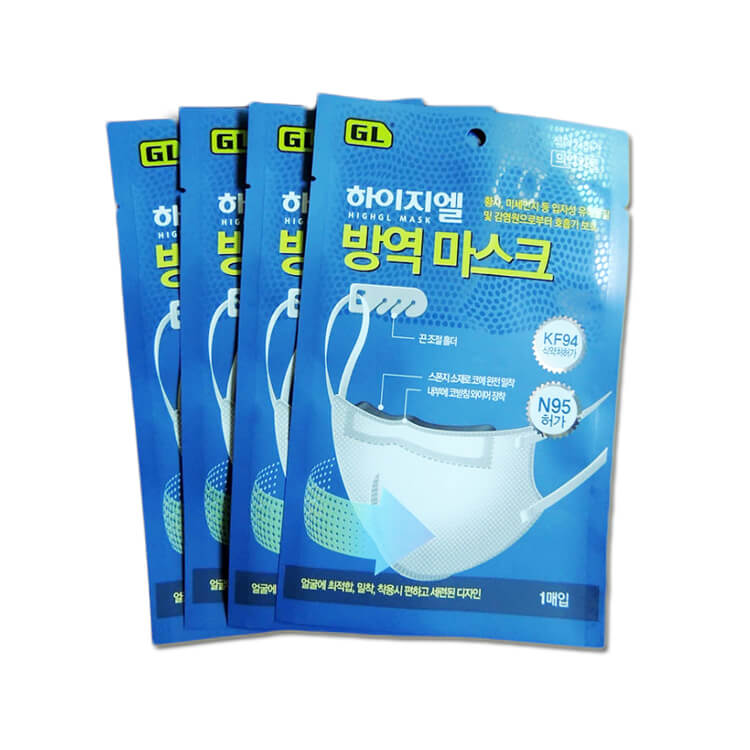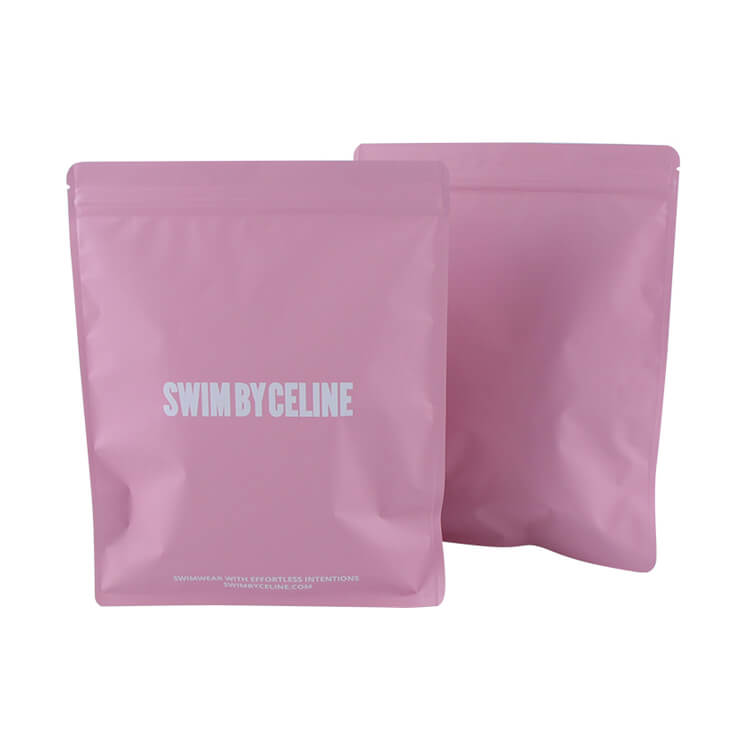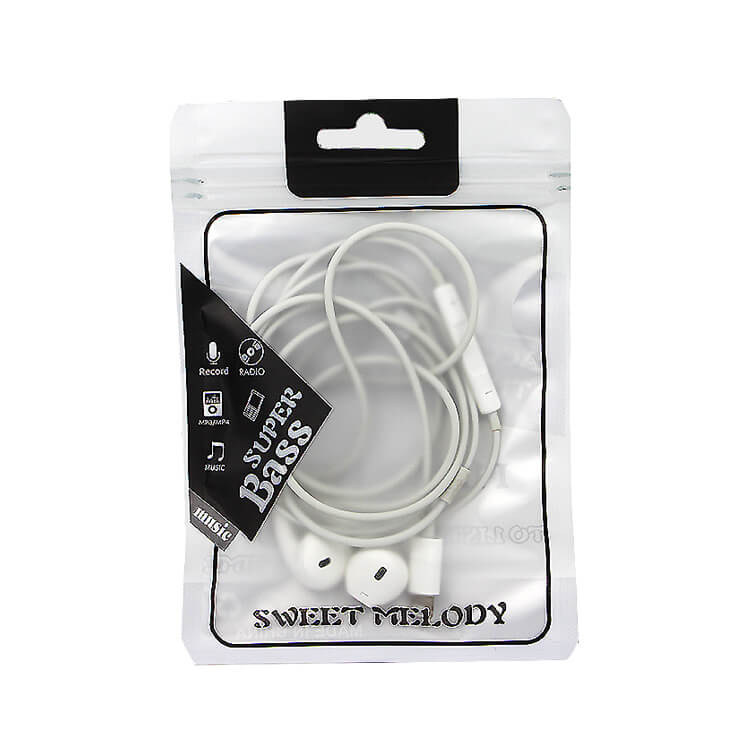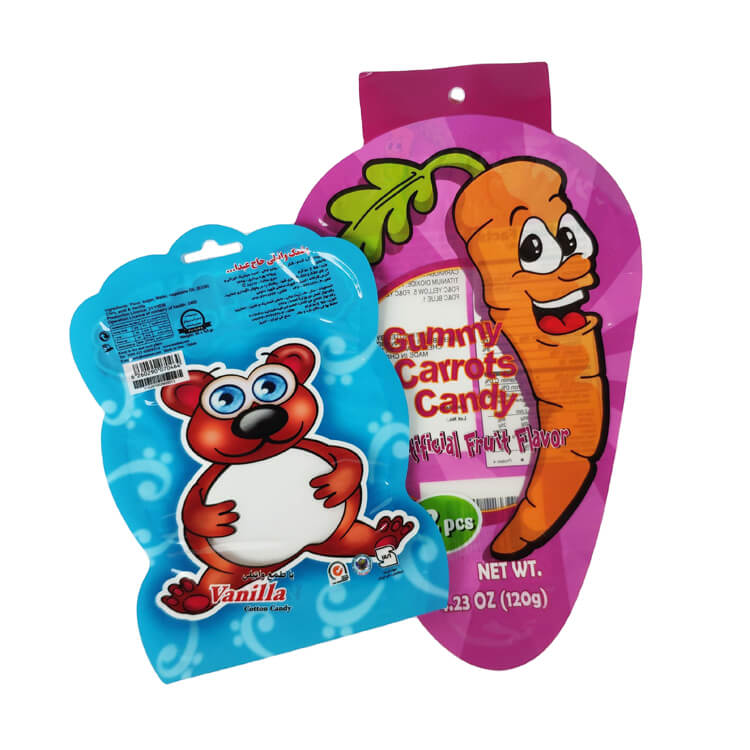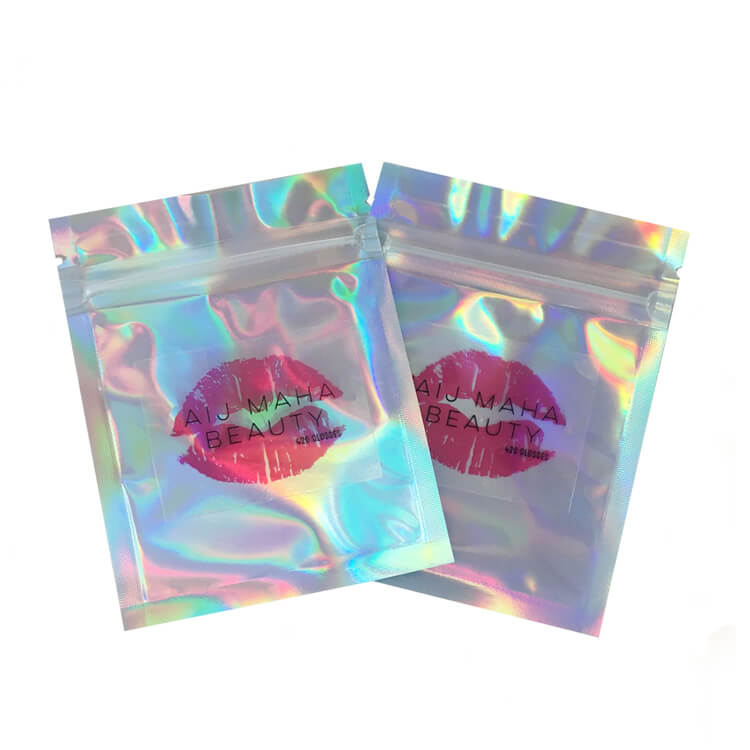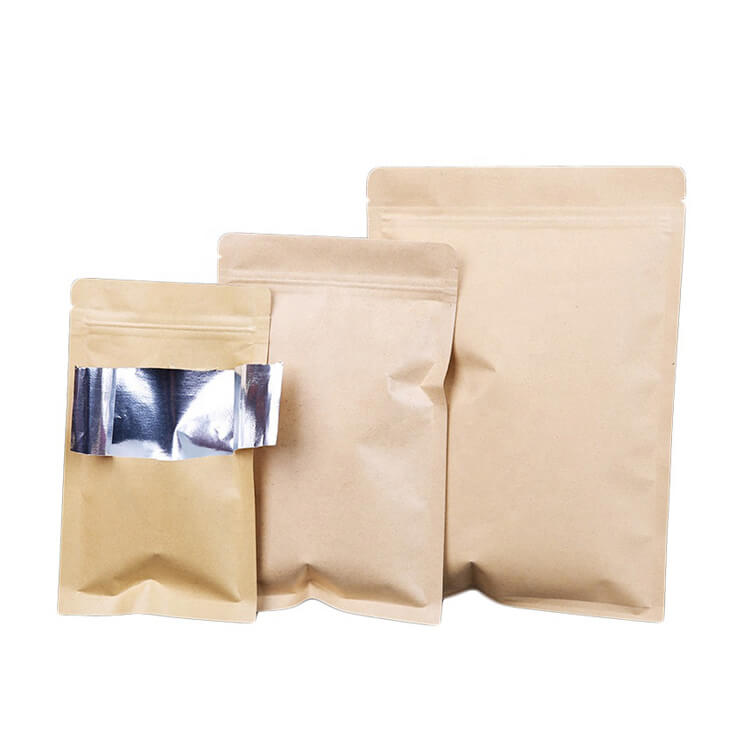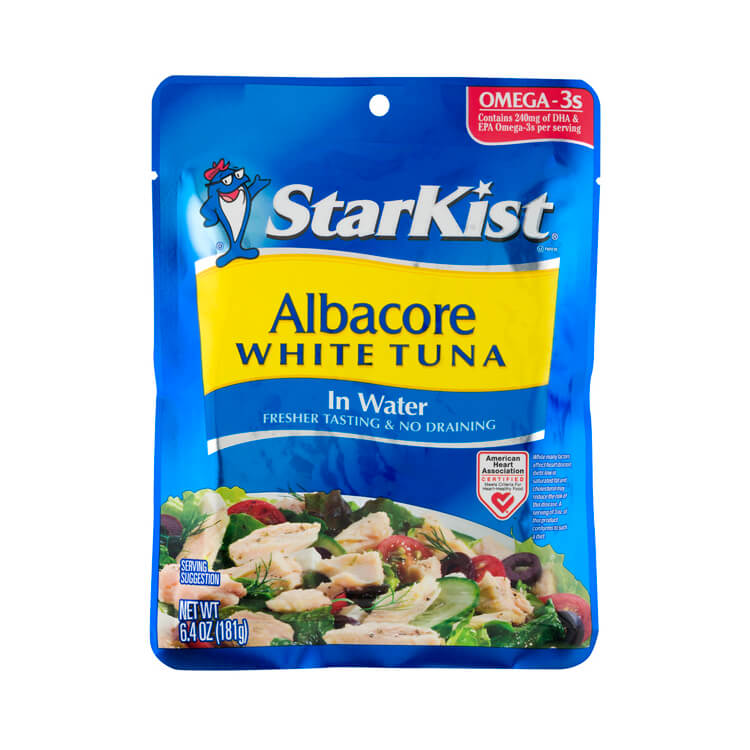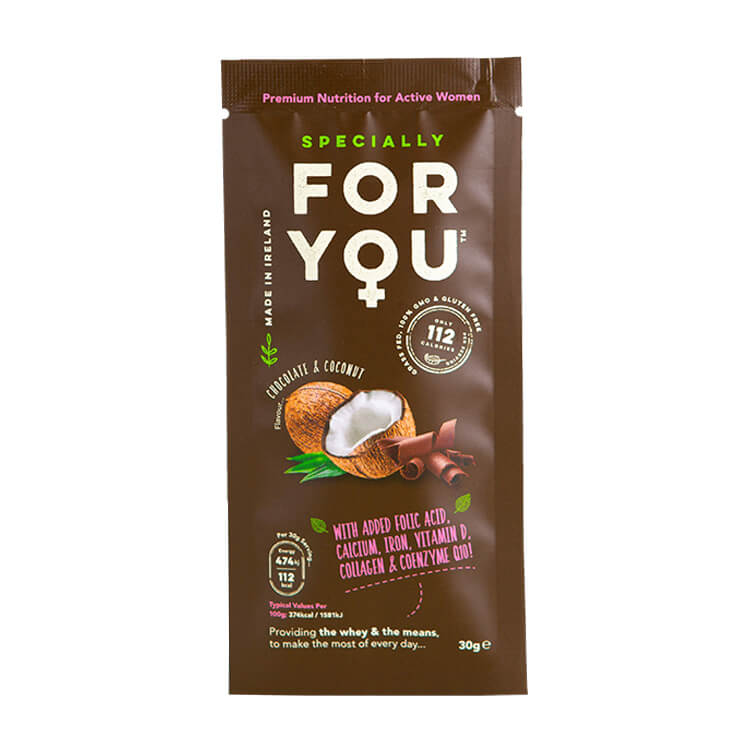 Three Side Sealed Pouches
FDA Approved Food Grade,BPA Free | Customized
Three-Side Sealed Pouches are great for storage and packaging of your products and favorite items. Contents can be anything from jewelry to non-perishable foods. Three-Side Sealed Pouches protect the contents from UV damage, debris, and more! the Three-Side Sealed Pouches that are sealed from the three sides and one side is kept open; and is heat sealed after the product is filled into it. These pouches serve a great purpose in different segments such as snacks, confectionery, pharmaceuticals & other markets. For storage, you heat seal the bag with a heat sealer or impulse sealer! The tear notches enable access after sealing. The mylar material provides a lightweight, durable and flexible packing solution!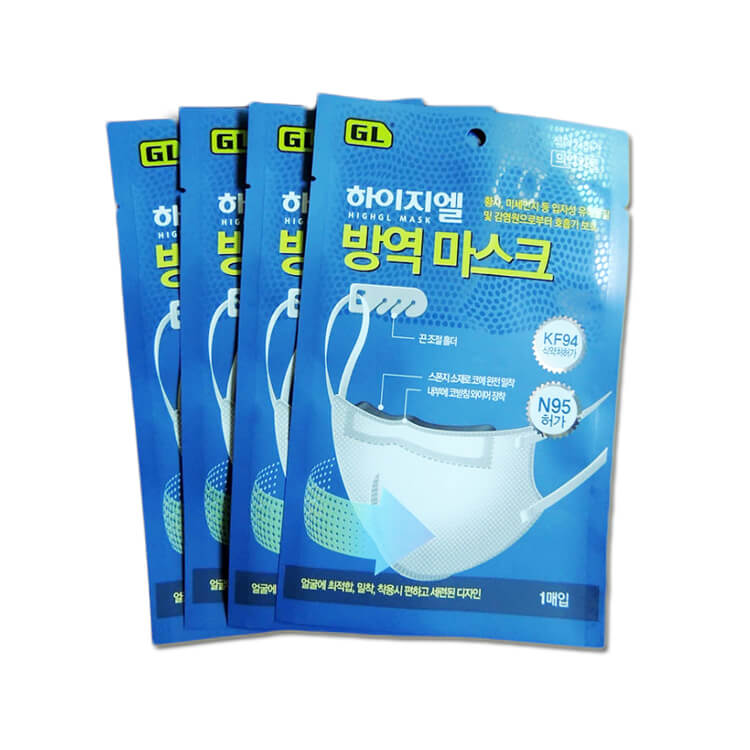 Face Mask Three Side Sealed Pouches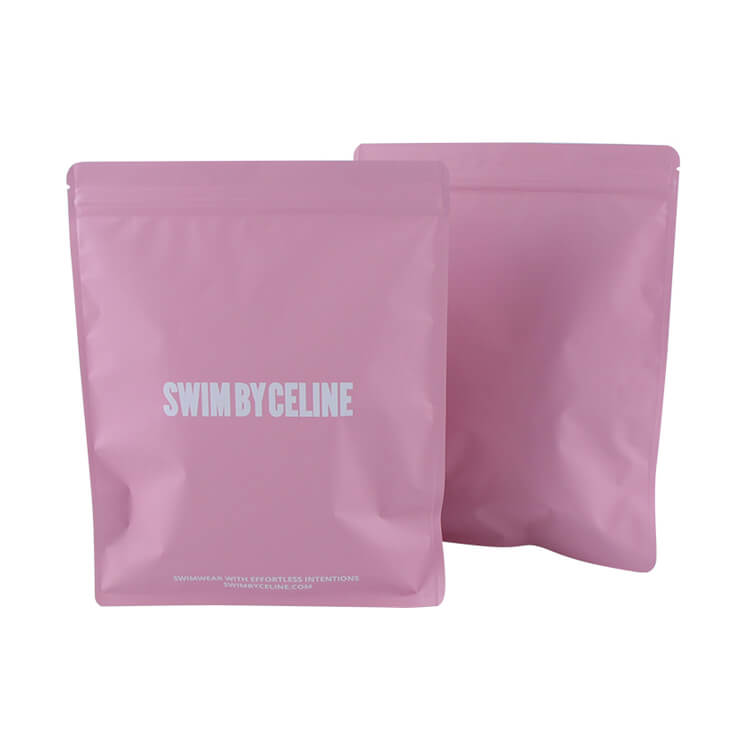 cosmetics Three Side Sealed Pouches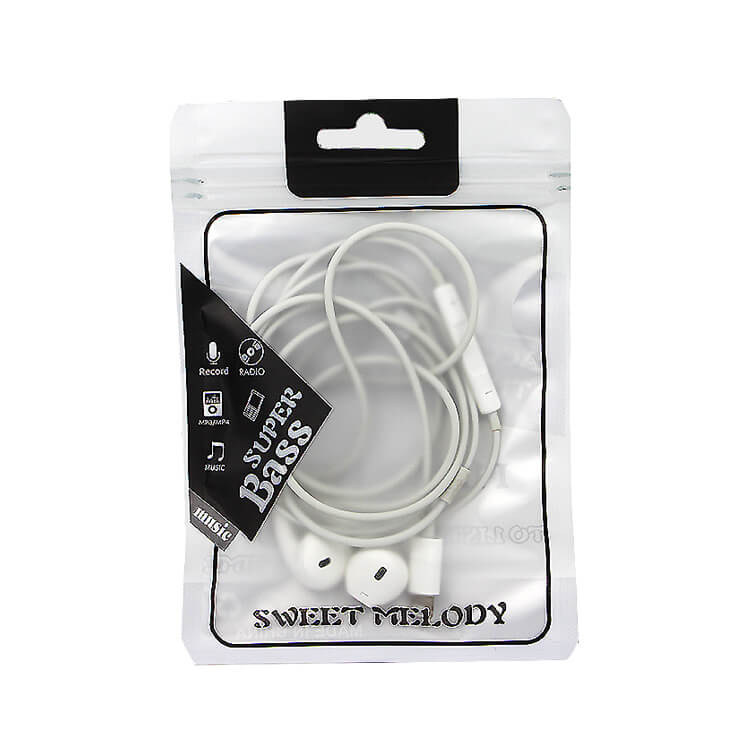 electronic products Three Side Sealed Pouches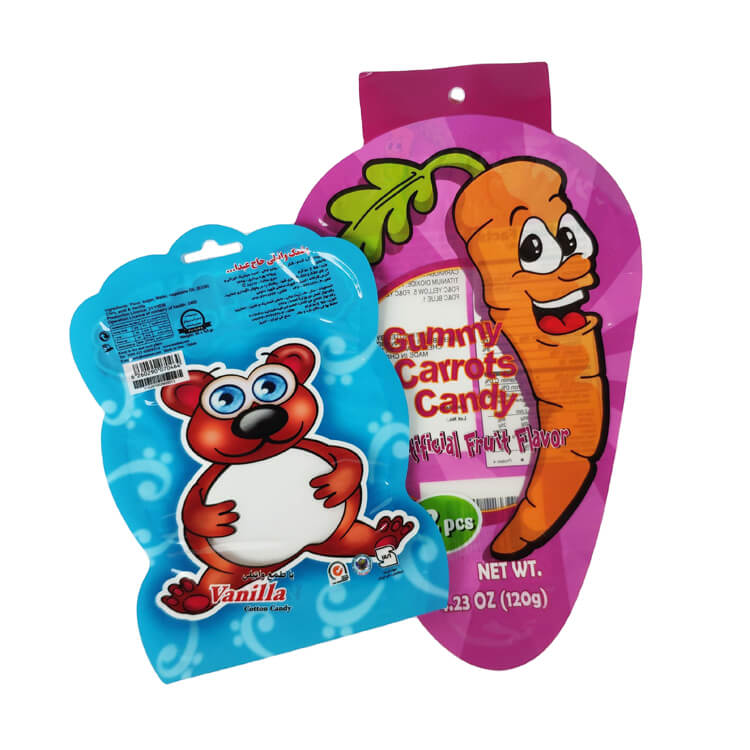 Special Shape Three Side Sealed Pouches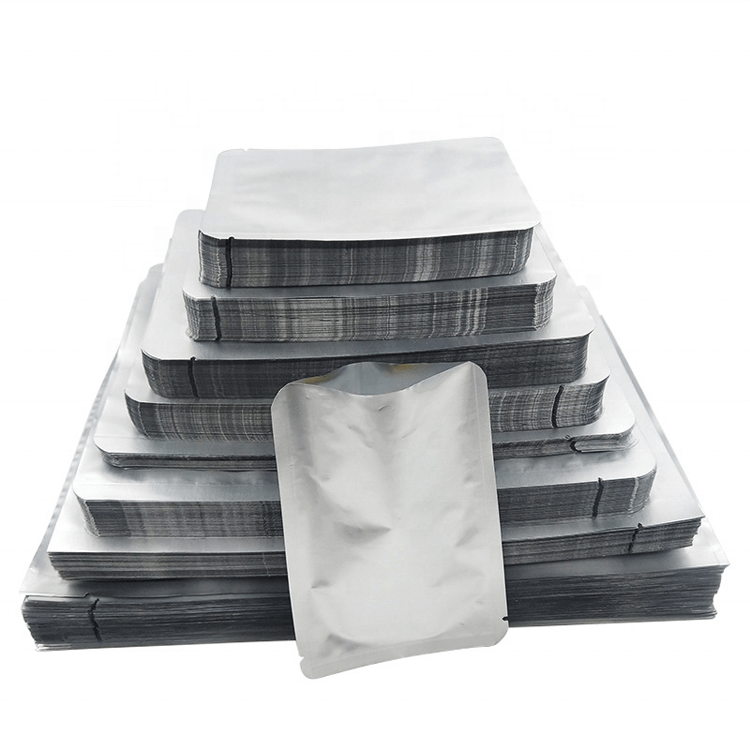 aluminum foil Three Side Sealed Pouche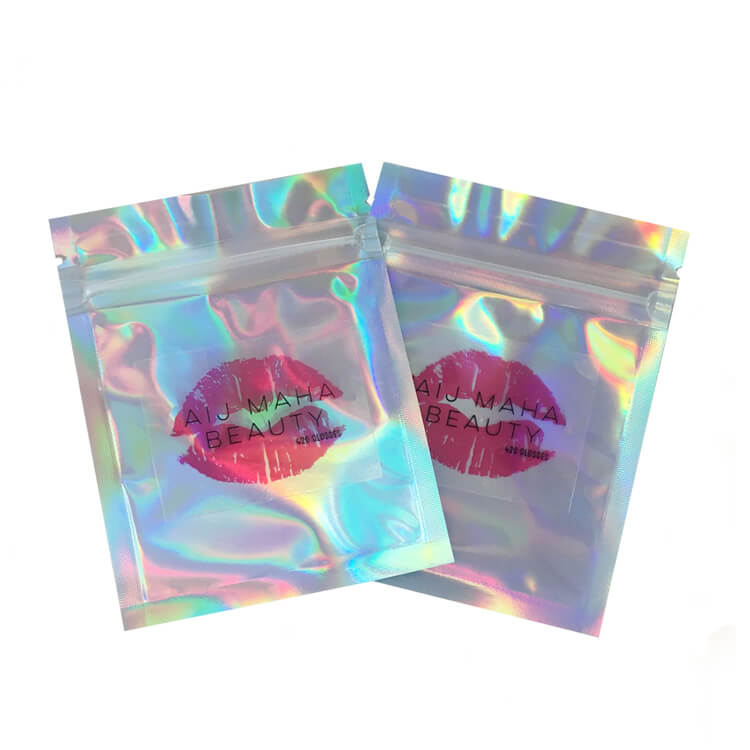 Holographic Three Side Sealed Pouches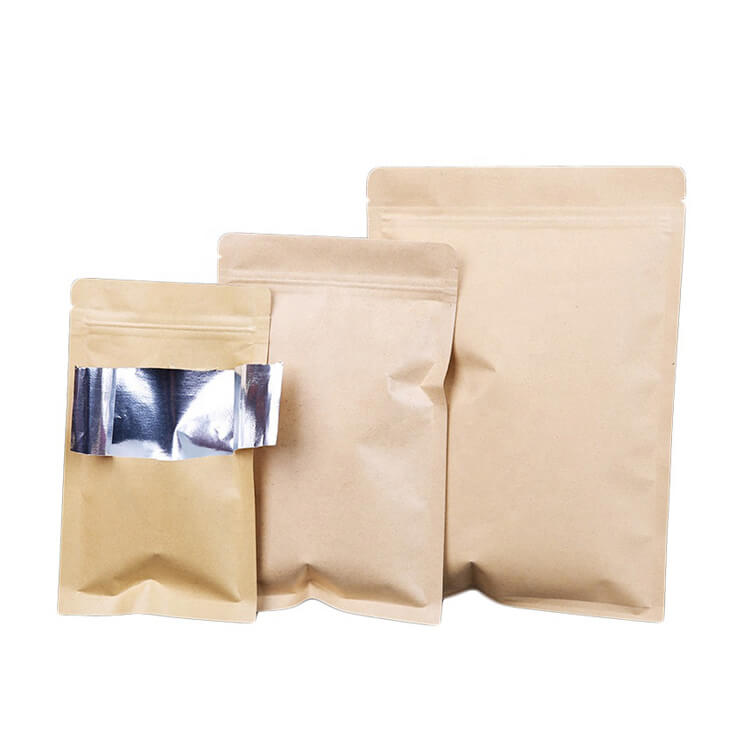 Kraft Three Side Sealed Pouches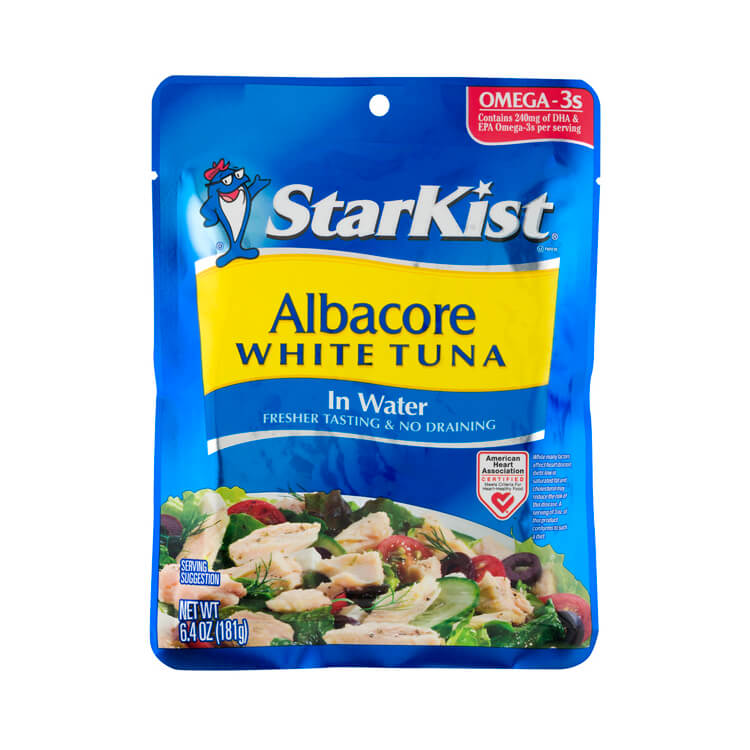 Food packaghing Three Side Sealed Pouches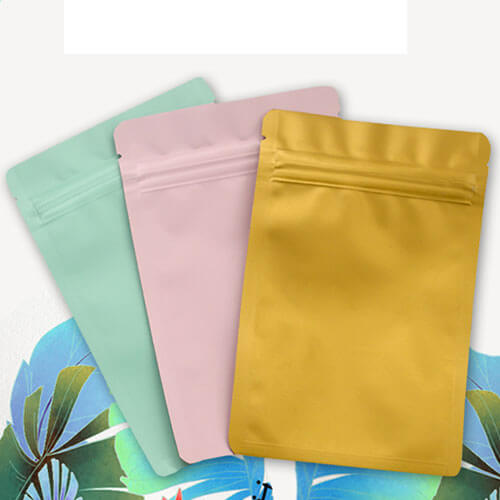 Three side seal zipper bag
●Complete specifications
●Factory direct supply
●Multicolor selection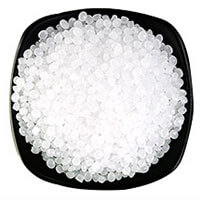 Food grade material, food touch directly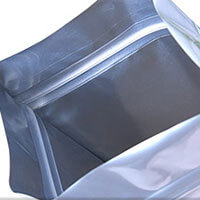 Thickened sealing strip, Better sealing and reusable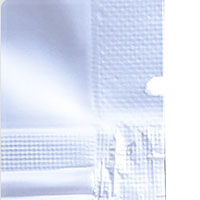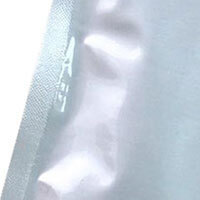 Edge sealing technology to prevent breakage

We Have An Active And Passionate Sales Team Who Have Received Training In Our Product Expertise To Serve Our Customers In Accordance With The Best Service Standards.
Hua Cang Packaging Manufacturing Co.,Ltd.The Factory Is With Occupation Of Land About 15000 Square Meters And Our Factory Equipped With 9 Colors Printing And Laminating Production Lines.We Devote To Flexible Packing For Food, Beverag,Cosmatics,Electronics,Medical And Chemical Products.Main Products Consist Of Rolling Dilm,Aluminium Bag, Stand-Up Spout Pouch,Zipper Poick,Vacuum Pouch Bag In Box,Courier Packaging Etc,Over Twenty Kinds Of Material Structures For Different Purpose, Including Packing For Snack Food,Frozen Food,Beverage,Retortable Food,Wine,Edible Oil,Drinking Water,Liquid Egg And So On.We Are Certified To Brc,Iso9001,Qs Food Grade And Sgs,The Packaging Material Are Compliance With The Us Fda And Eu Standards.
We Export Usa, Canada, Australia, Uk, Germany, Sweden, Spain, France, Switzerland, Singapore, Etc.