FDA Approved Food Grade,BPA Free | Customized
Side Gusset Pouches are named for the gusset, or fold, on either side of the bag. The gussets expand when the package is filled with product, and the weight of the product usually holds the bag upright. This package format has two long faces, or panels, on the front and the back for product branding as well as the option to include a degassing valve. Side-gusset coffee bags are a popular and reliable way to package coffee beans while keeping the product fresh until opened by a customer.
Size
Customized Size or Regular Size ,recommend it to you with our experience
Material
Capacity
Thickness
Surface Handling
Feature


Customize Side Gusset Pouches & Bags Manufacturer
Side Gusset Pouches Shape, Size, Volume,Material ,Printing At Huacang Can All Customized
Side gusset bags are available in various colors, sizes and materials. These bags are a modern, flexible and convenient packaging solution for various products from different markets. We provide unique and effective designs for our bags.As a professional side gusset pouches factory, We also provide custom printed side gusset bags, Kraft gusset bags, flat bottom side gusset bag for which we utilize the rotogravure technique for printing up to 9 different colors. The side gusset bags are manufactured by using either laminated, metalized or aluminum films for enhancing the durability of the bags. It also helps for heightening the capability of preserving the products for a long period of time.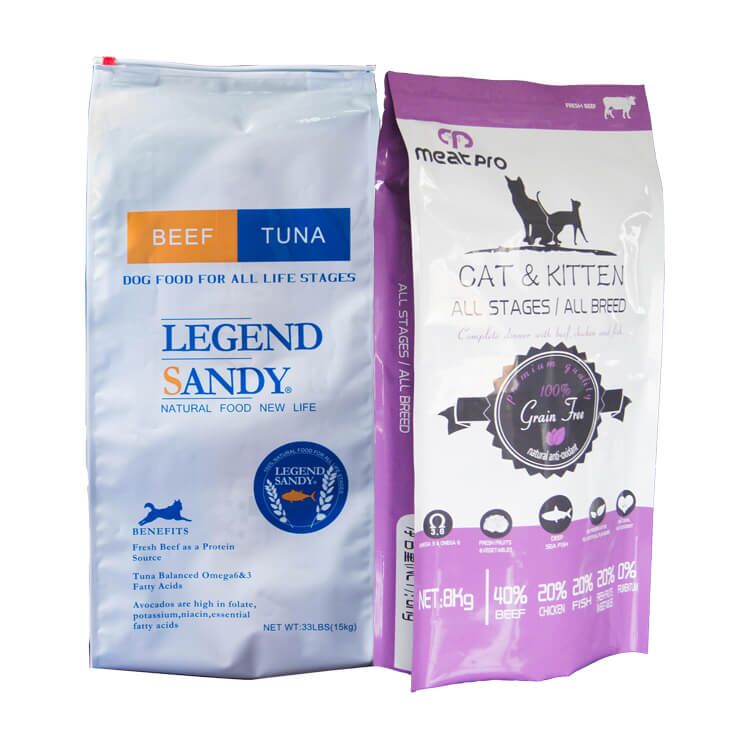 Dog Food Side gusset bags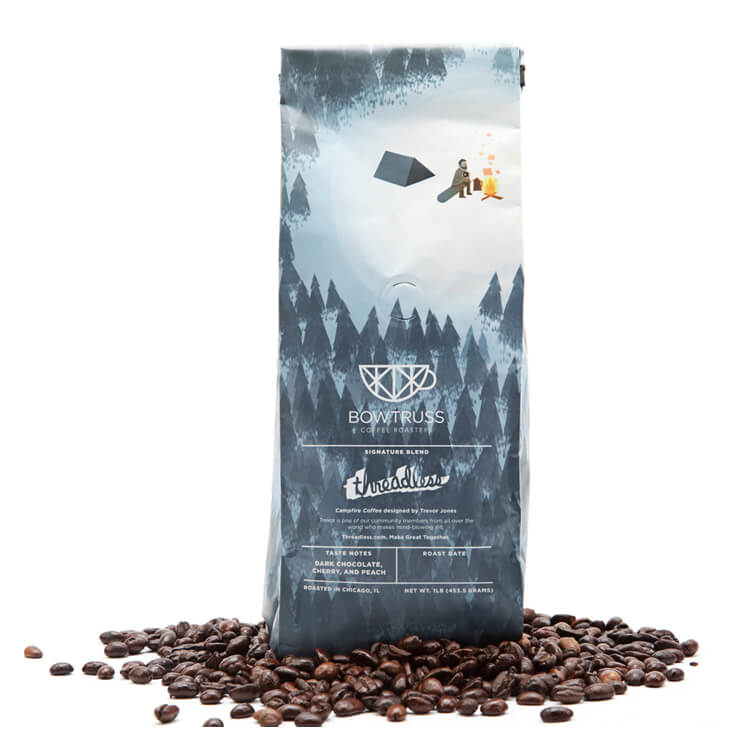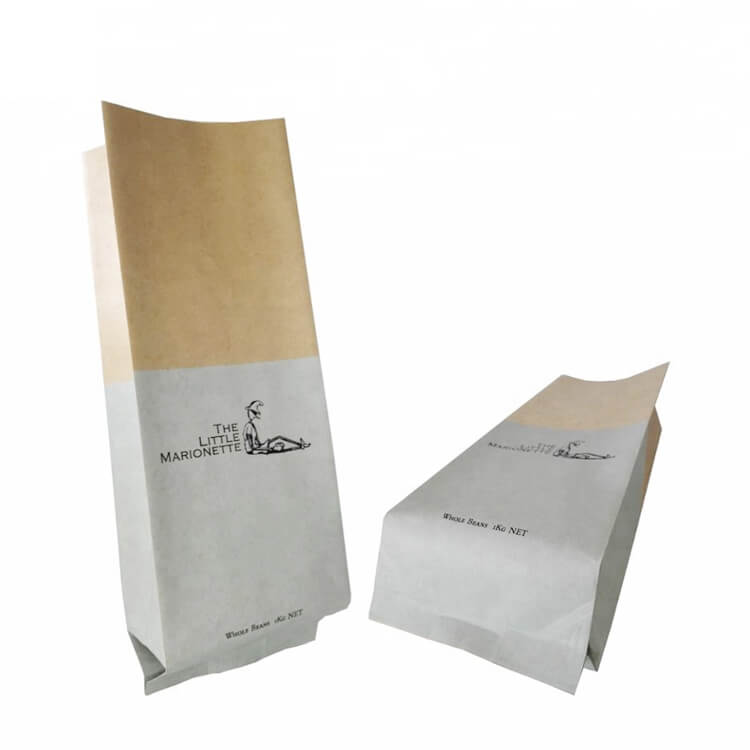 Kraft Paper Side gusset bags
Custom Printing Side Gusset Packaging Bags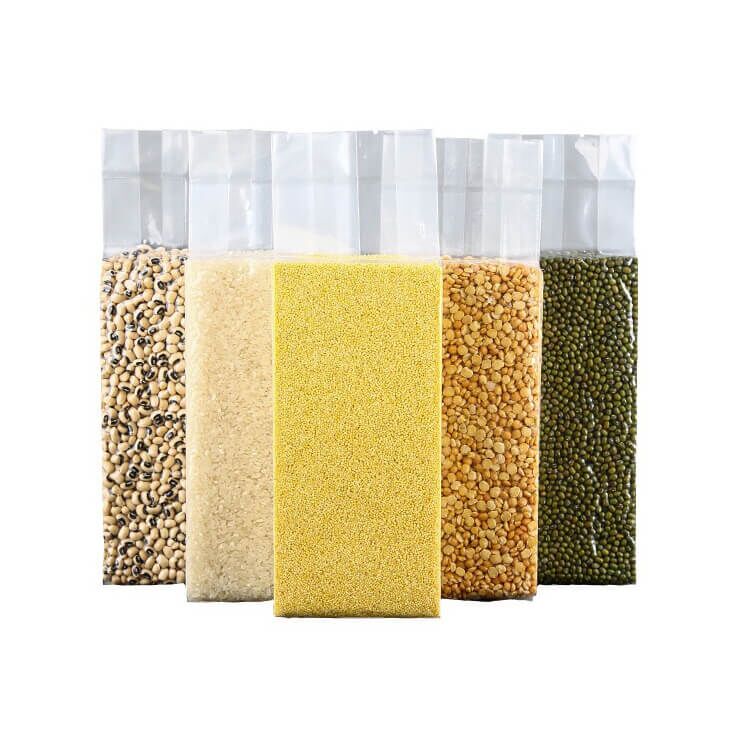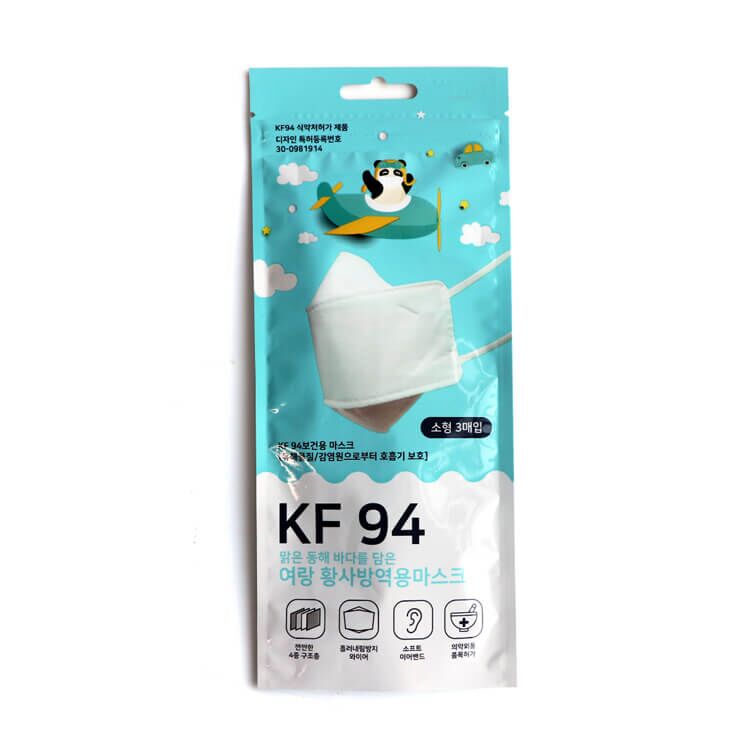 Aluminum Foil Side Gusset Packaging Bags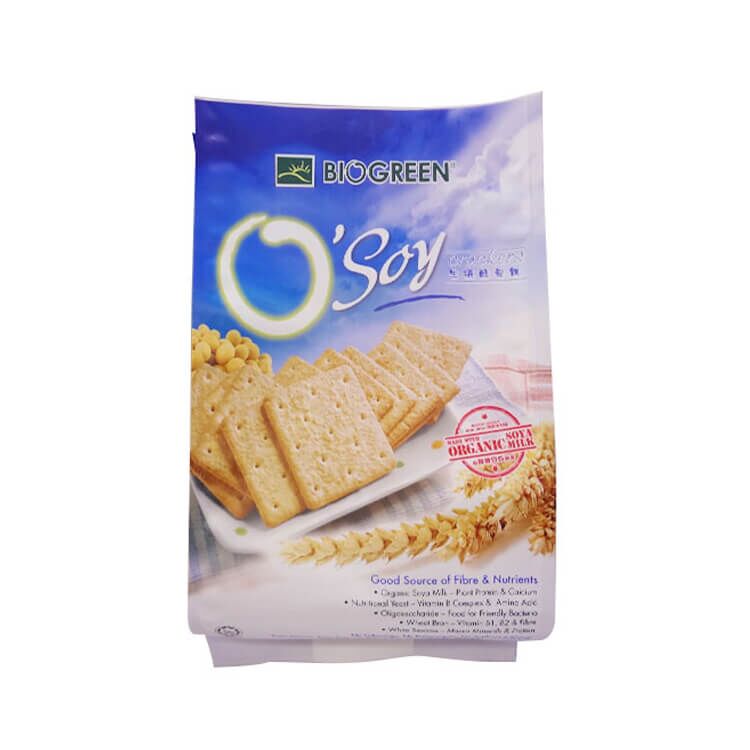 Cookies Packaging Side gusset bags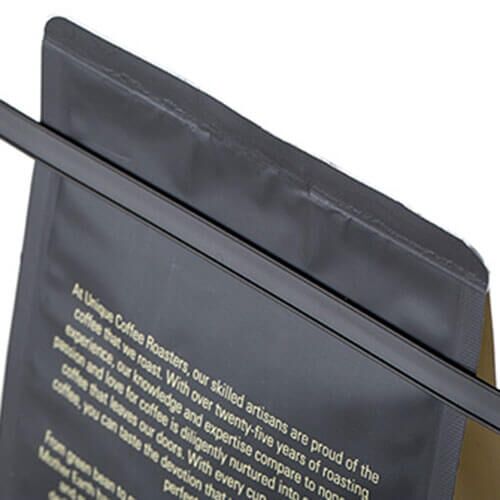 Flat bottom Pouch Folding buckle

It can be opened multiple times to achieve moisture protection and moisture resistance.
Flat bottom Pouch Printing Process
12-color high-speed printing machine, can meet a variety of printing products such as multi light, multi-dumb, double- sided. To ensure that the product meets EU standards, it is printed with benzene free ketone-free ink and water. based ink, using solvent free com-pounding.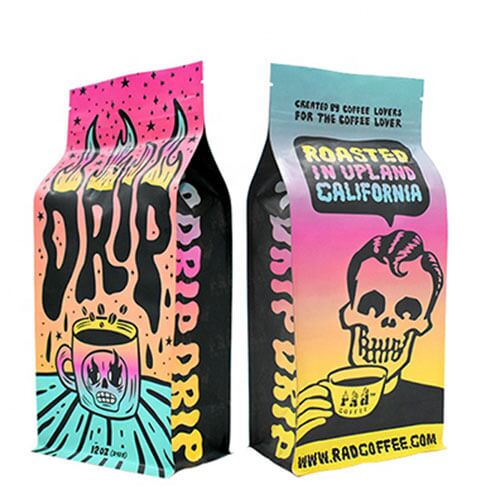 The corners of the packaging bag are reinforced, which is more powerful than the general bag and more convenient to use.

We Have An Active And Passionate Sales Team Who Have Received Training In Our Product Expertise To Serve Our Customers In Accordance With The Best Service Standards.
Hua Cang Packaging Manufacturing Co.,Ltd.The Factory Is With Occupation Of Land About 15000 Square Meters And Our Factory Equipped With 9 Colors Printing And Laminating Production Lines.We Devote To Flexible Packing For Food, Beverag,Cosmatics,Electronics,Medical And Chemical Products.Main Products Consist Of Rolling Dilm,Aluminium Bag, Stand-Up Spout Pouch,Zipper Poick,Vacuum Pouch Bag In Box,Courier Packaging Etc,Over Twenty Kinds Of Material Structures For Different Purpose, Including Packing For Snack Food,Frozen Food,Beverage,Retortable Food,Wine,Edible Oil,Drinking Water,Liquid Egg And So On.We Are Certified To Brc,Iso9001,Qs Food Grade And Sgs,The Packaging Material Are Compliance With The Us Fda And Eu Standards.
We Export Usa, Canada, Australia, Uk, Germany, Sweden, Spain, France, Switzerland, Singapore, Etc.