Custom Print, Color, Size , Shape | Stock Products
Produce premier quality stand up pouch products for our customers are the main job we are doing with, within the past 10 years, spout pouches have become more and more convenience, cost-saving, easy use and reliable packaging to replace all traditional bottle, cans, tins, HUACANG packaging are doing a great job in servicing customers around the world.
Size
Customized Size or Regular Size ,recommend it to you with our experience
Material
Capacity
Thickness
Surface Handling
Feature
Stand Up Pouch & Food Packaging Bags Manufacturer
Stand Up Pouches are one of the best display packaging options for your bulk items. These stand up pouch bags stand on their own with a durable bottom gusset, and can be sealed perfectly with a zip closure to keep all the products inside as airtight as possible. Customers Have Come To Expect Snack Brands To Offer Gourmet Food And Snack Packaging In Resealable Food Bags That Are Easy To Open And Close.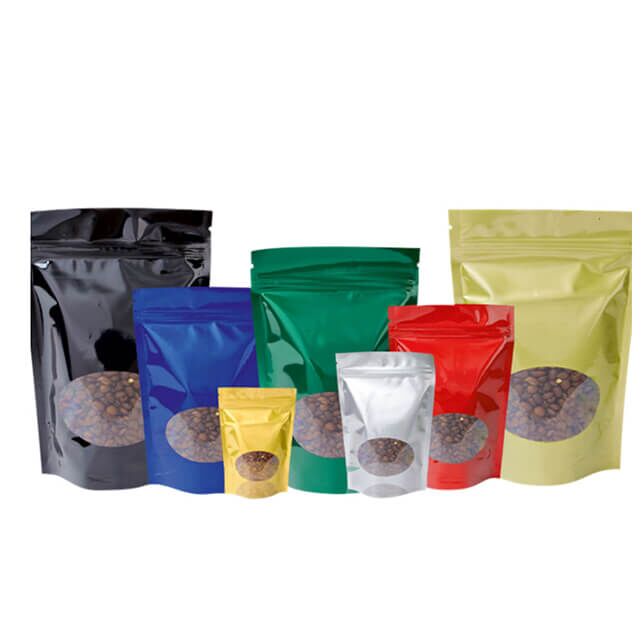 stand up pouches with spout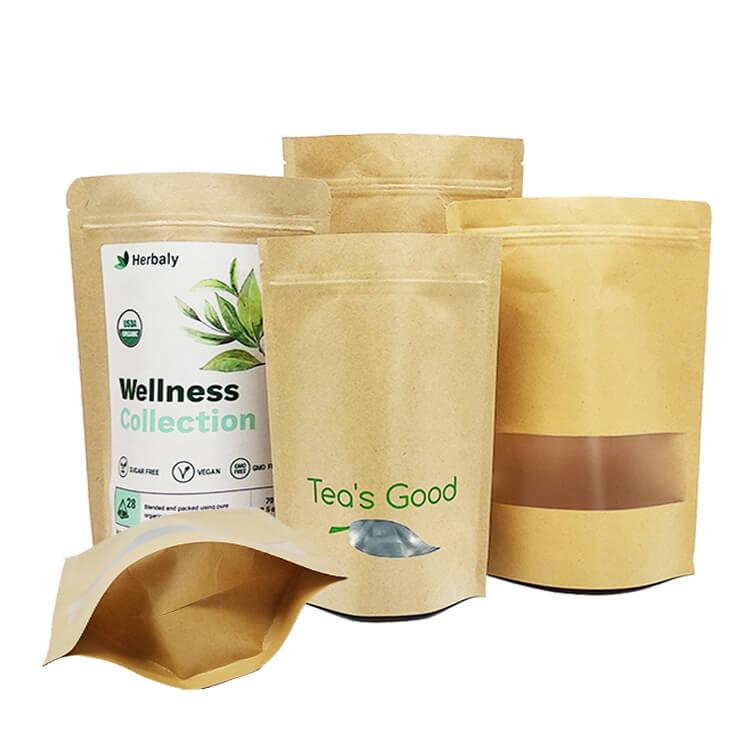 Kraft paper stand up pouch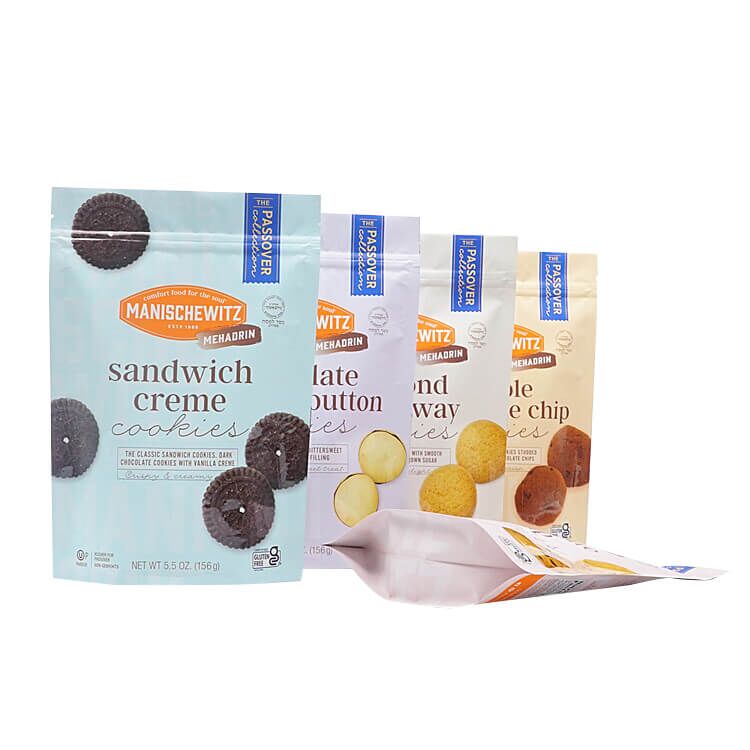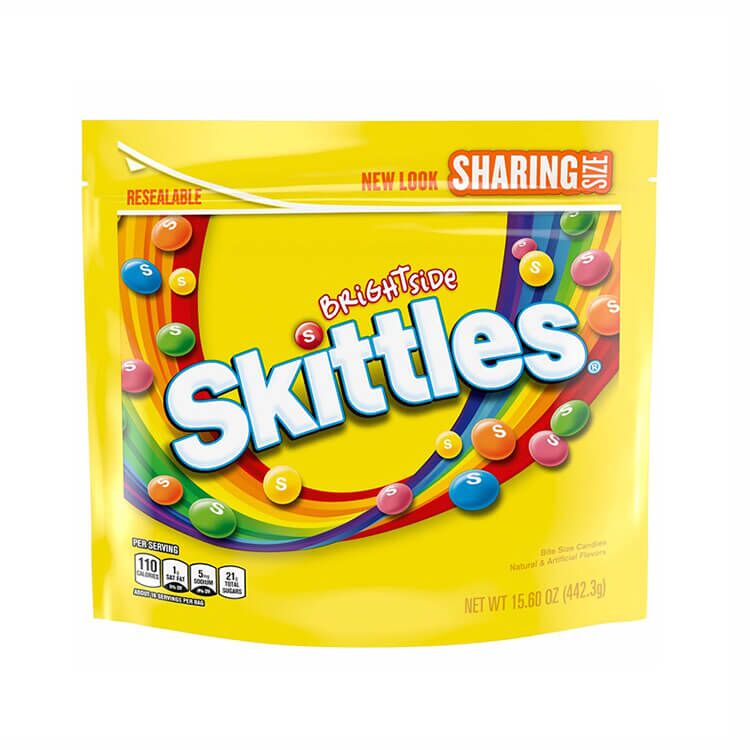 Candy Mylar Stand Up Pouch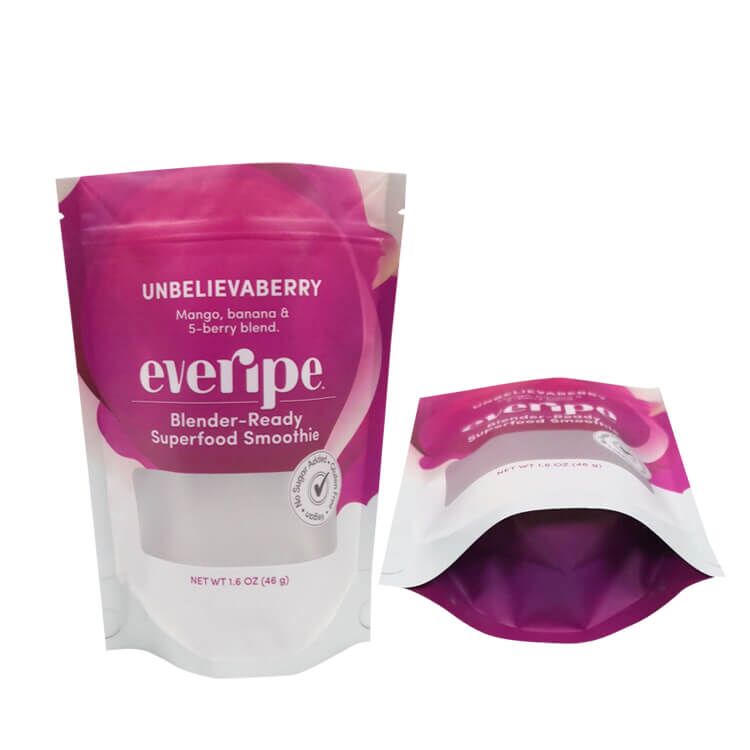 Aluminum Foil Stand up Pouches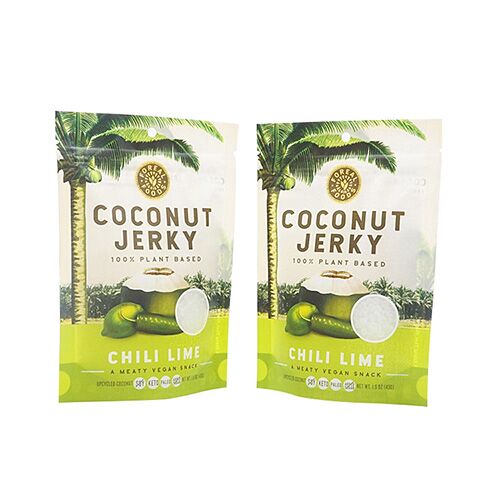 Coconut Jerky Stad Up Bag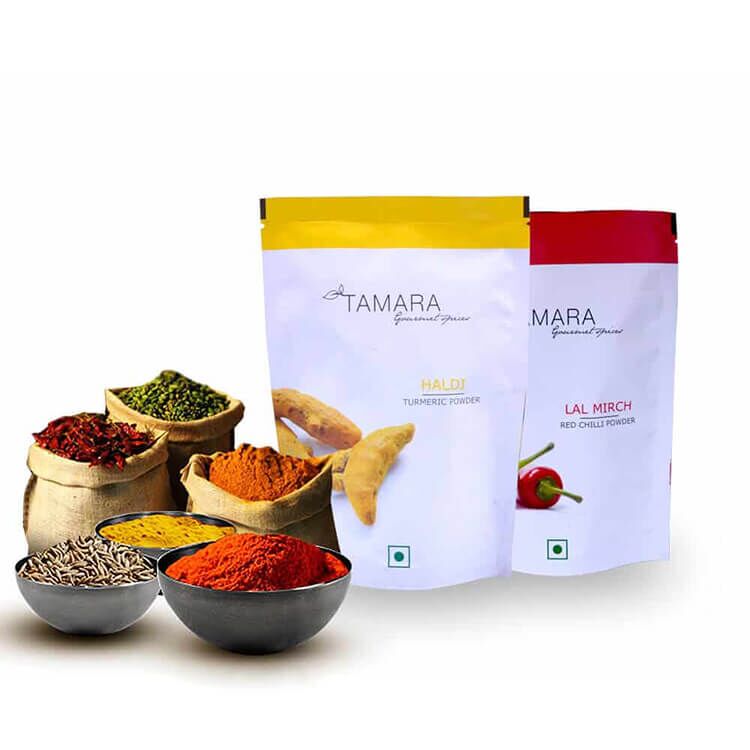 Kraft paper Stand up pouches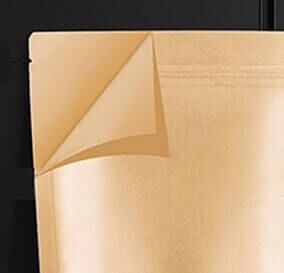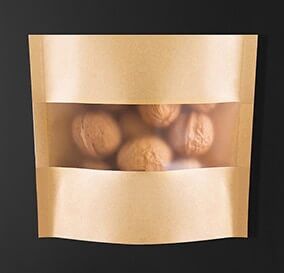 2.Clear Hd And Dull Polished Window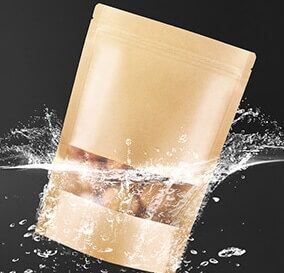 3.Waterproof and Greaseproof
Waterproof Outside And Anti-Oil Greaseproof Layer Inside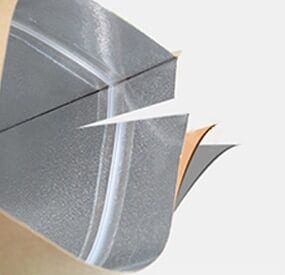 -PET/OPP/NY
-VMPET/AL/PA
-CPP/RCPP/PE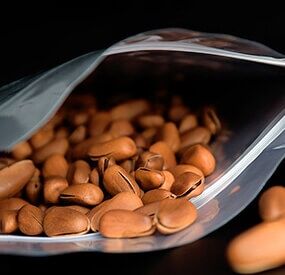 2.Aluminum Inside and Moisture Proof
Aluminum Inside And Moisture Proof, Keep The Food Freshers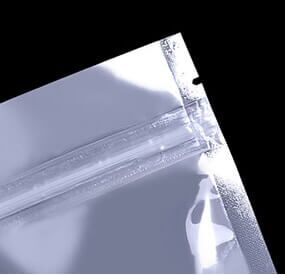 3.Neat Pressing & Easy Tear Notch
Neat side pressing, easy to tear up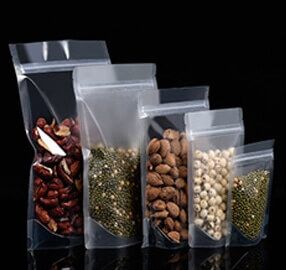 1.Food Grade Virgin Material
100% Food Grade Material, Make The Food Security And Healthy
Neat Side Pressing, Easy Tear Notch, Easy To Heat Sealed And Tear Up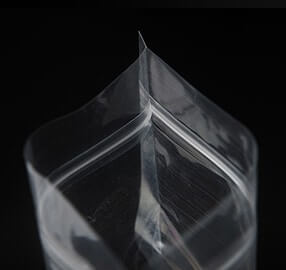 3.Quality Wide Zipper Lock
Quality Wide Zipper Lock, Closure Well Sealed And Moisture Proof