Stand Up Pouch & Food Packaging Bags Manufacturer
Snack Foods Are Our Go-To Choice When It Comes To Satisfying Our Cravings. Convenience Is Key When It Comes To Gourmet Food And Snack Packaging. Whether It's Enjoying A Single Serving Or Sharing With Others, A Convenient Reclosable Zipper Is Always Handy And Appreciated. Customers Have Come To Expect Snack Brands To Offer Gourmet Food And Snack Packaging In Resealable Food Bags That Are Easy To Open And Close.
Our Food Packaging Includes: Coffee Packaging Bag、Tea Bag、Chocolate Packaging Bag、Chip Bag、Biscuit Packaging Bag、Cookie Standup Pouch、Nuts Packaging Bag、Beef Jerky Packaging Bag、Mango Packaging Bag、Sugar Packaging Bag 、Spices Packaging Bag、Dumplings Packaging Pouch、Coconut Powder/Flour Packaging Etc. Food Packaging Bag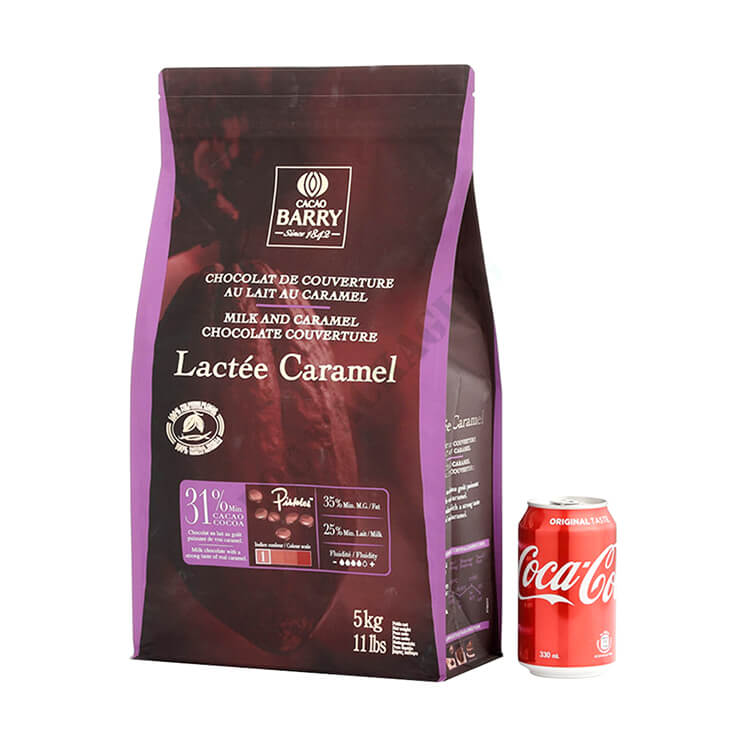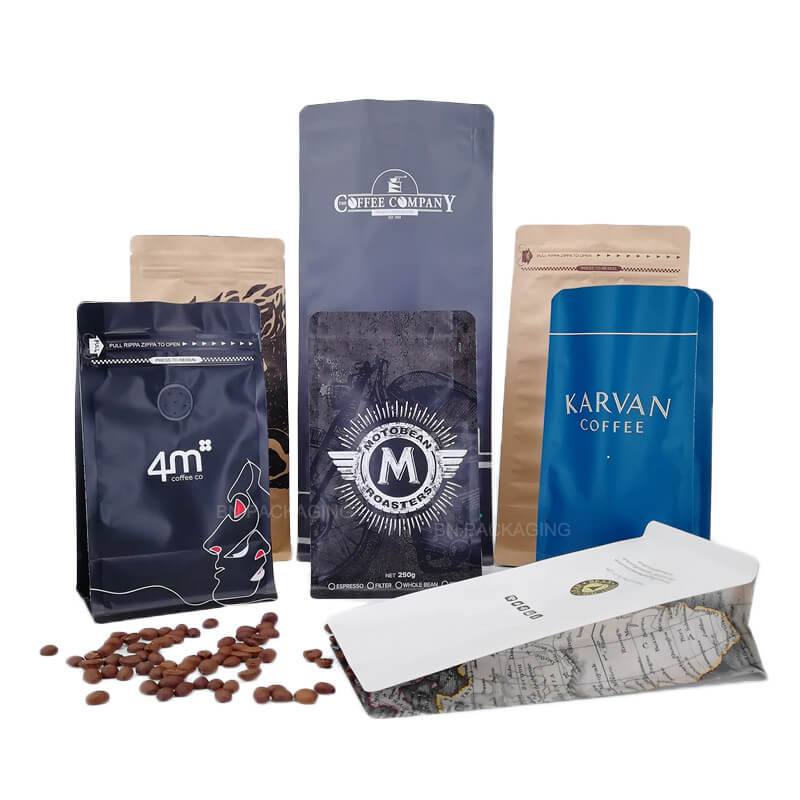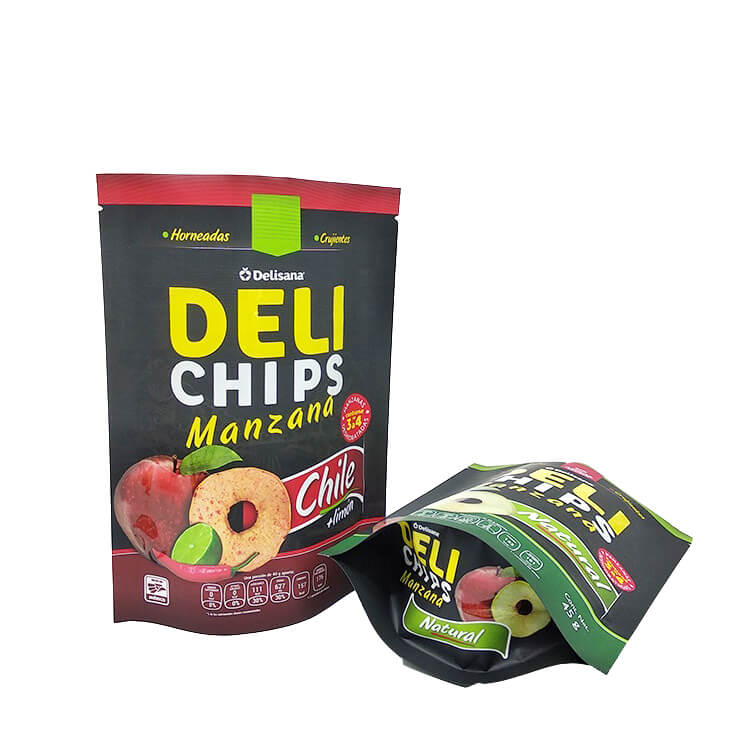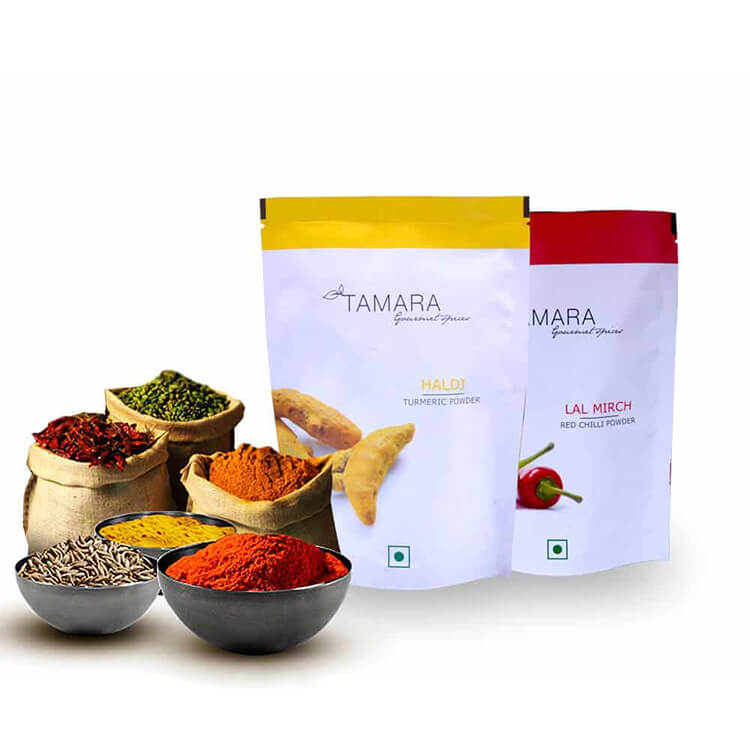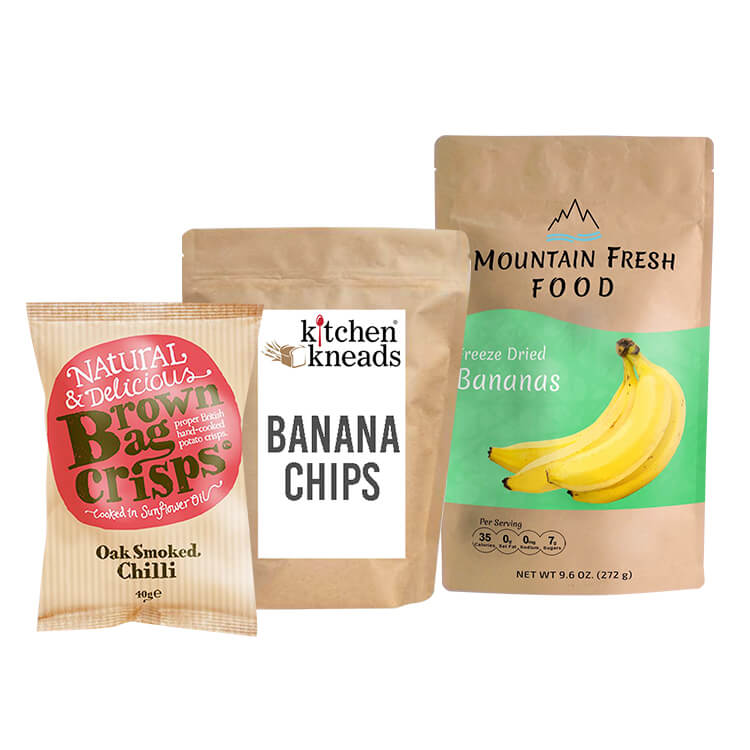 FDA Approved Food Grade,BPA Free | Customized
The bag is widely used in dry fruit, beef, dry flower, tea, coffee, weed, rice, flour, snack, nuts also use in liquid, beverage, wine, water, juice, honey, sugar, sauce packaging.
Bone soup, pumpkin, fruit pureelotion,
It can be filled manually or automatically by machine.
It is refillable and can be easily sealed and is lighter in weight
Food Stand Up Packaging Bags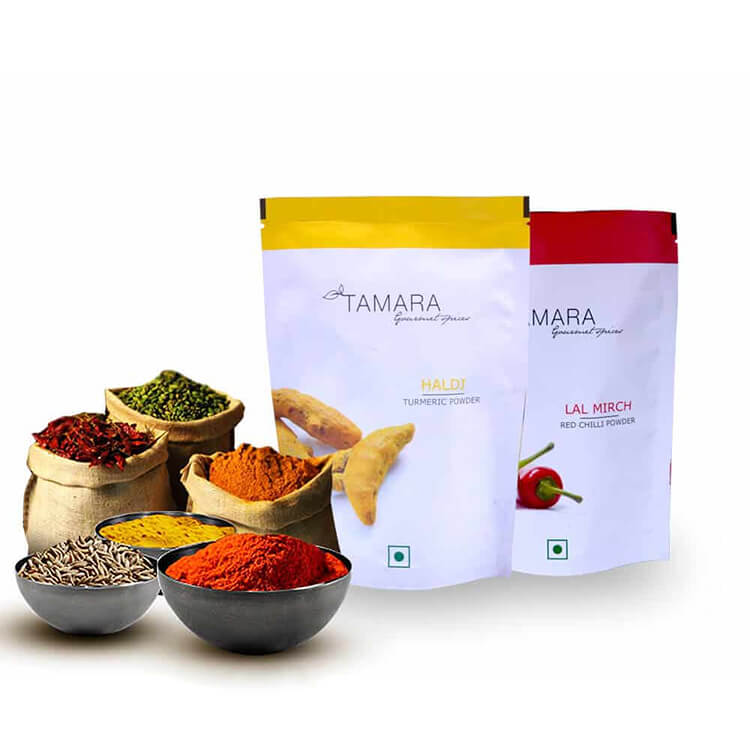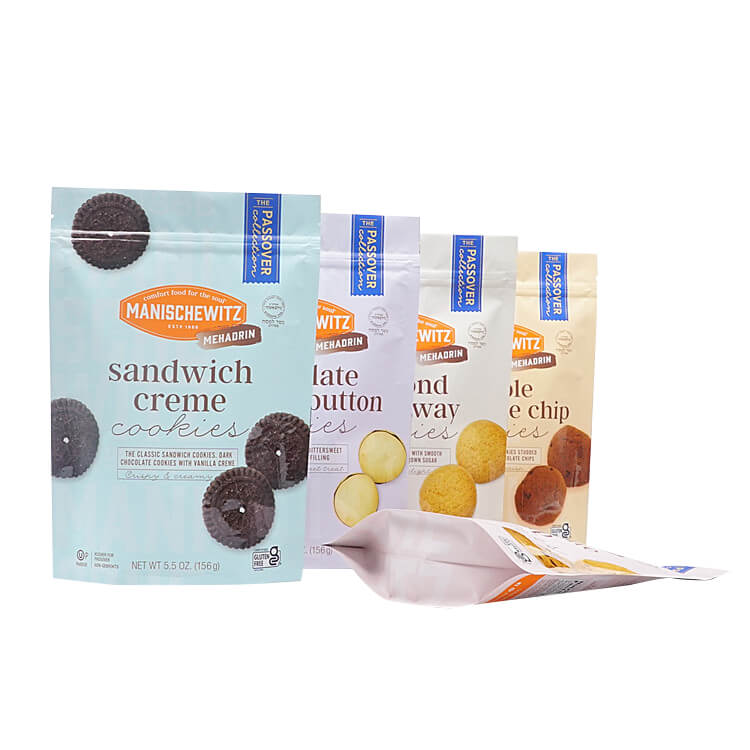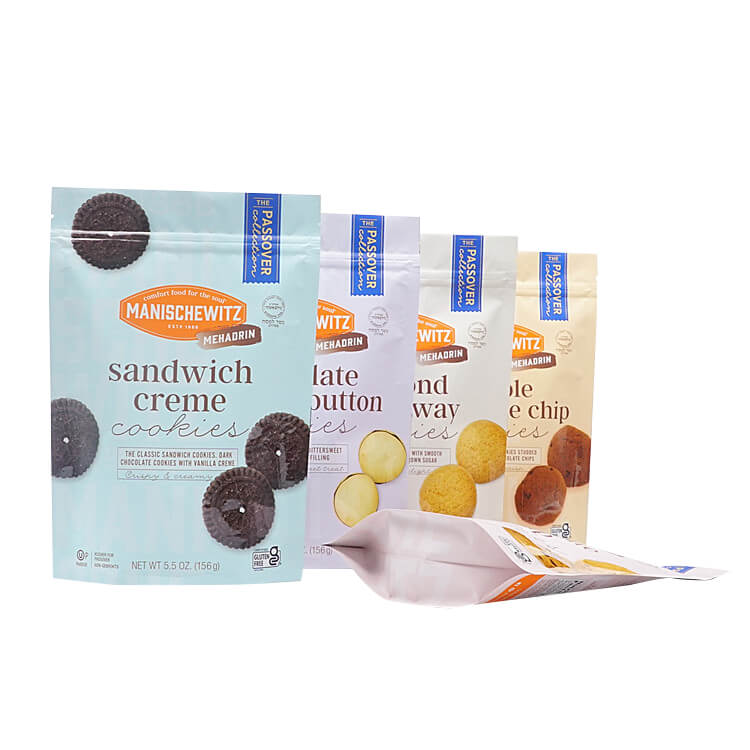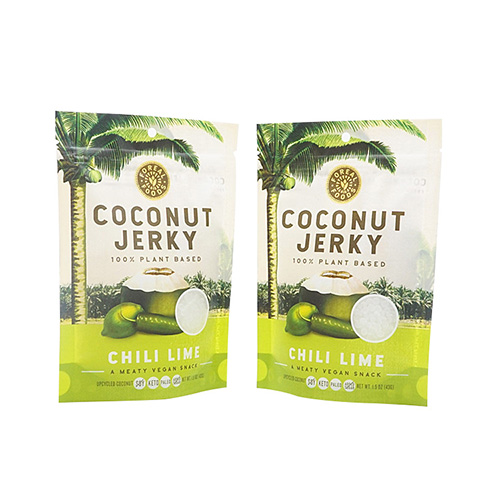 Coconut Jerky Stad Up Bag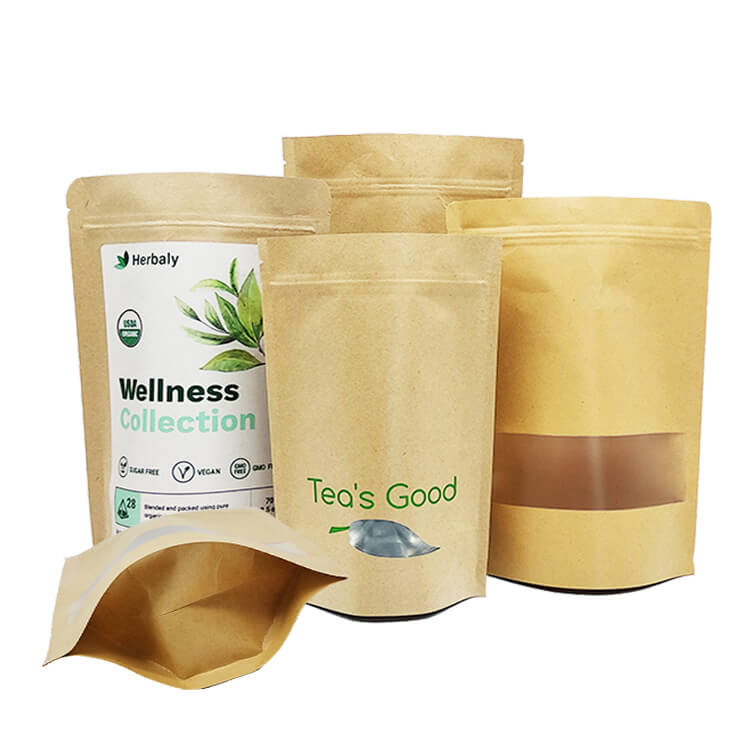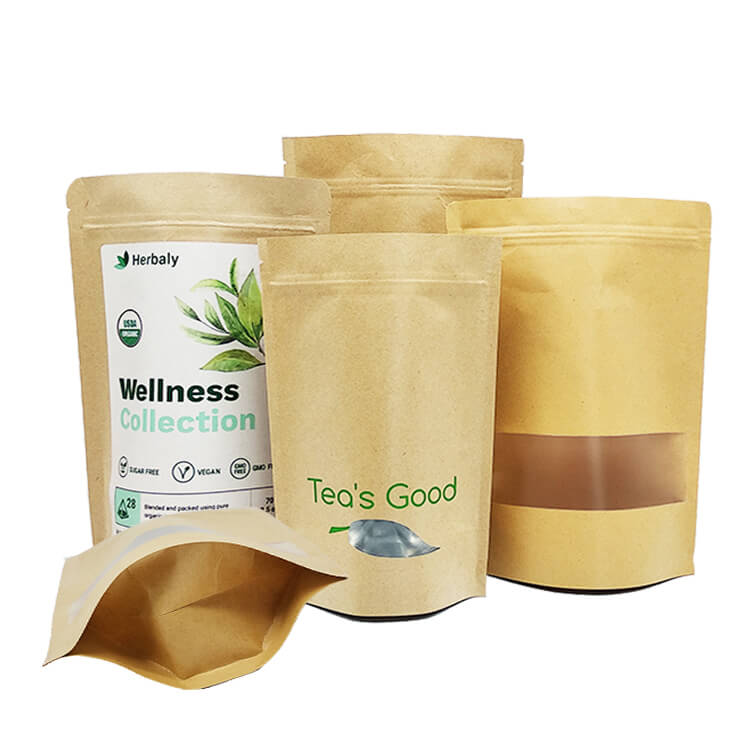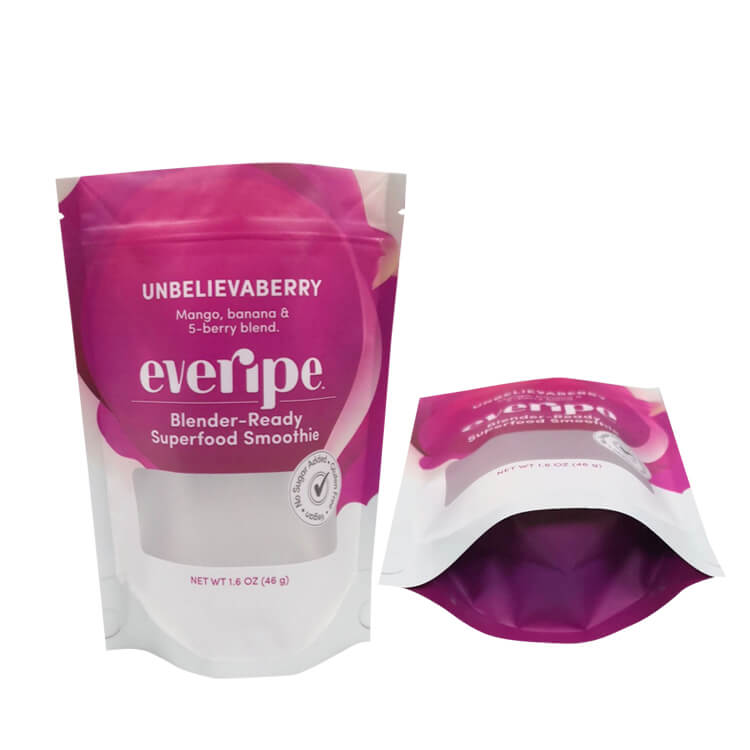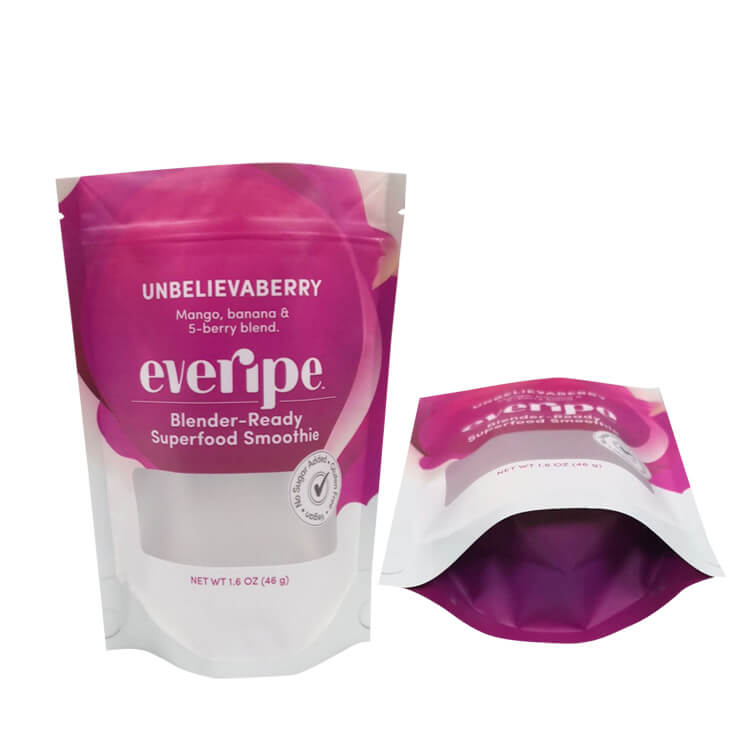 Aluminum Foil Sachet Plastic Bag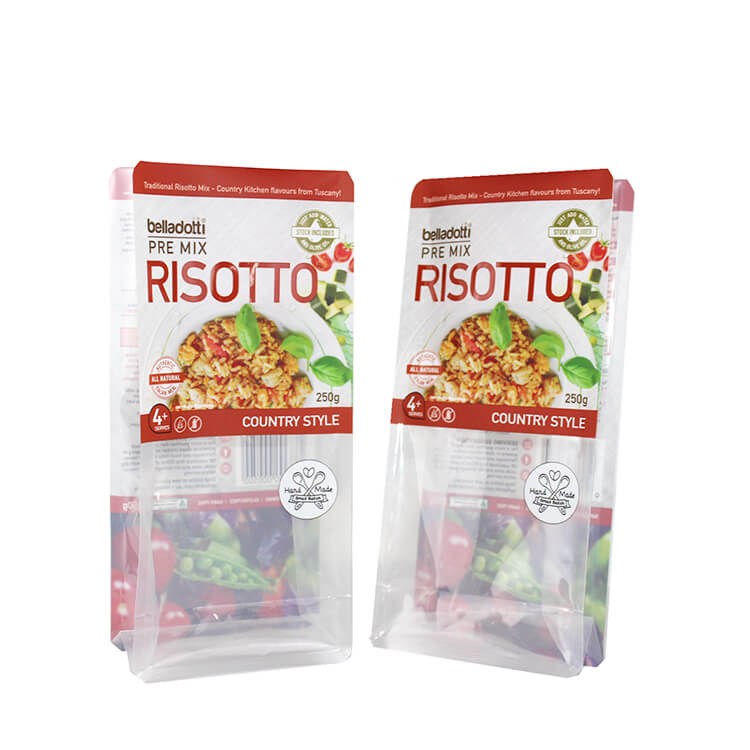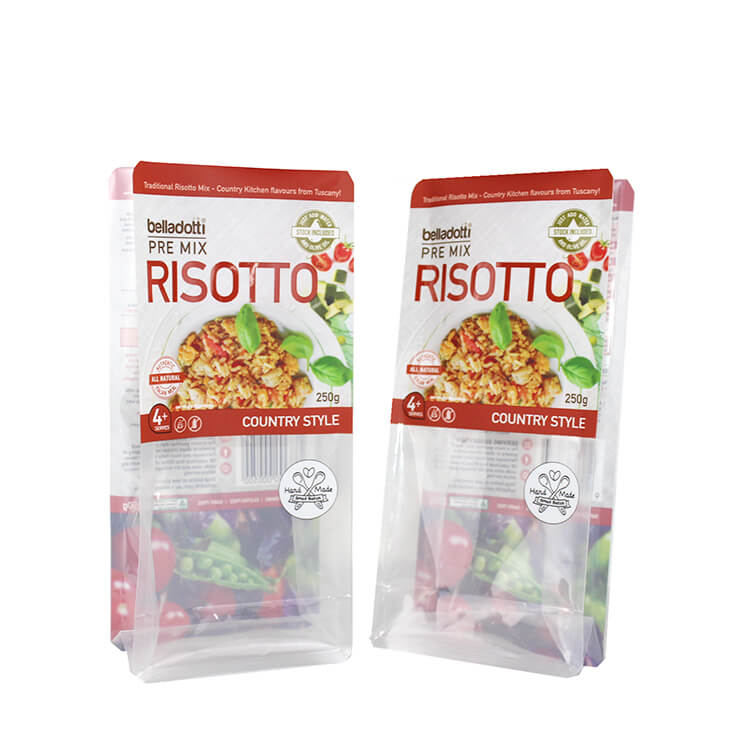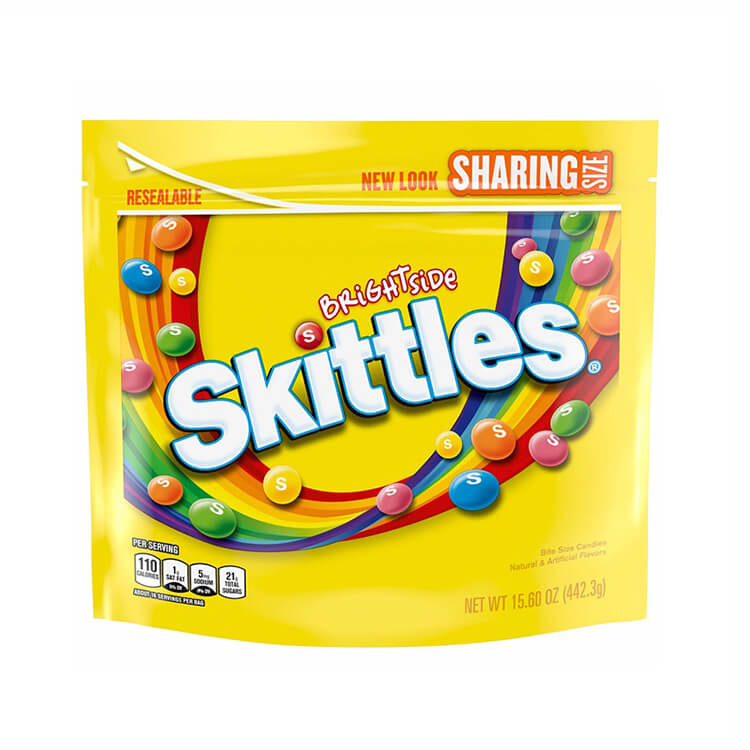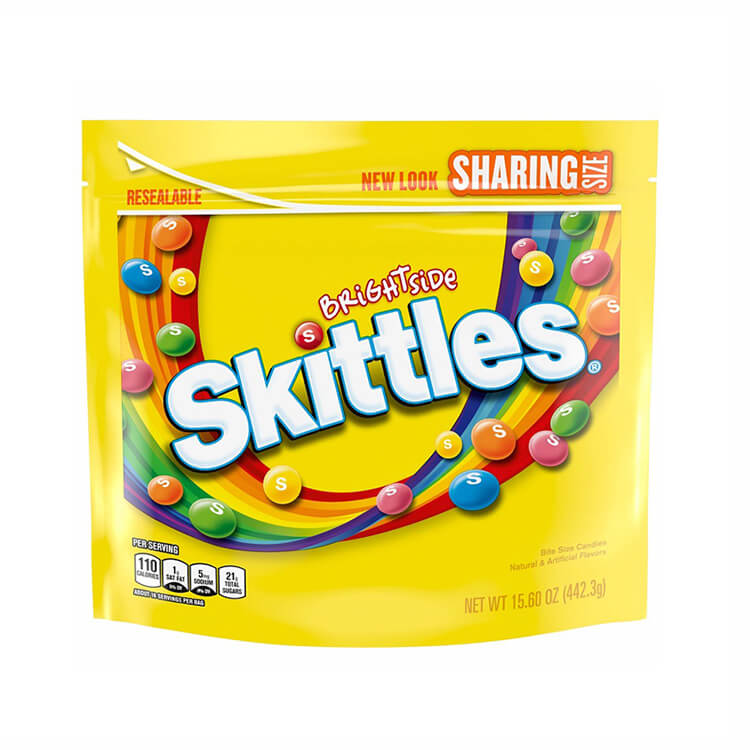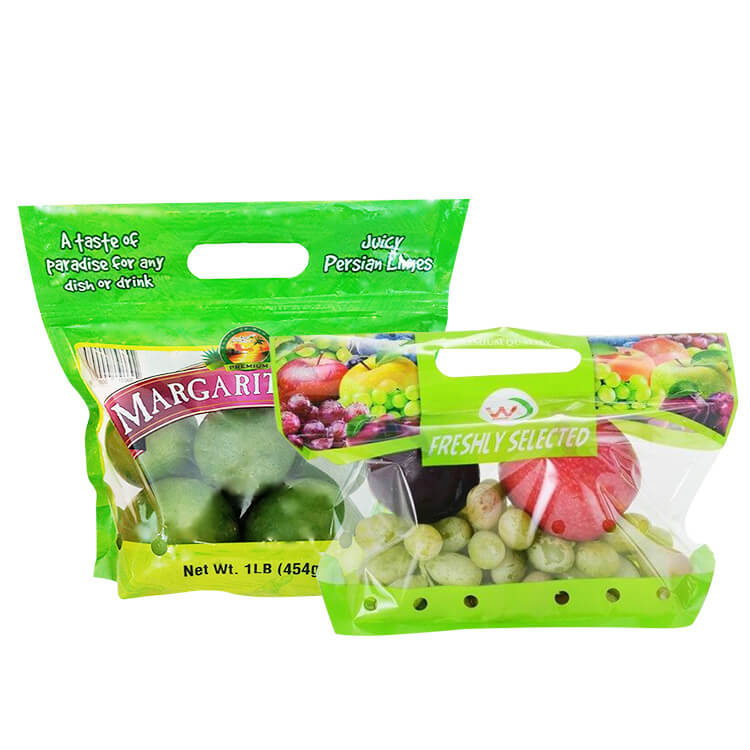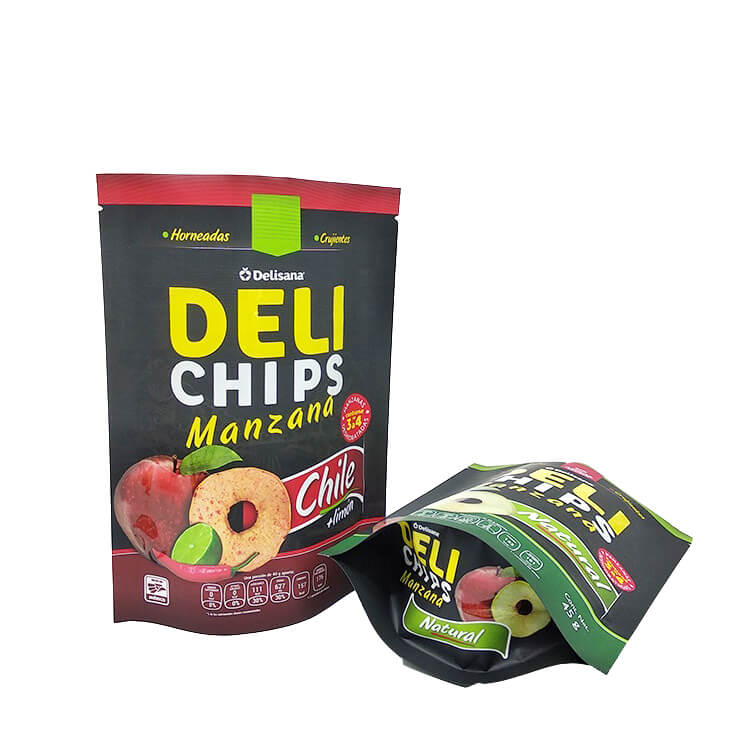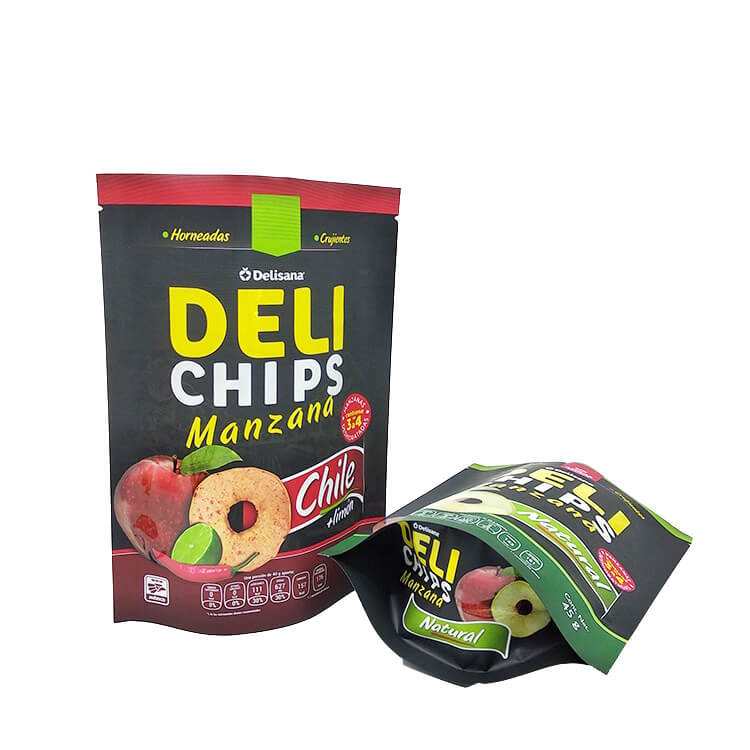 Dried Fruit Chips Pack Pouch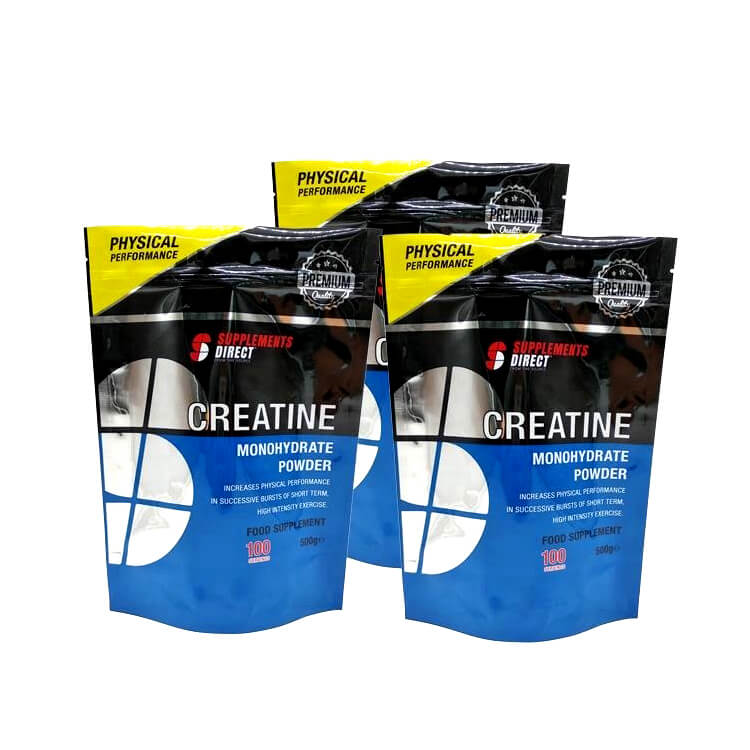 Aluminum Foil Protein Powder Plastic Bag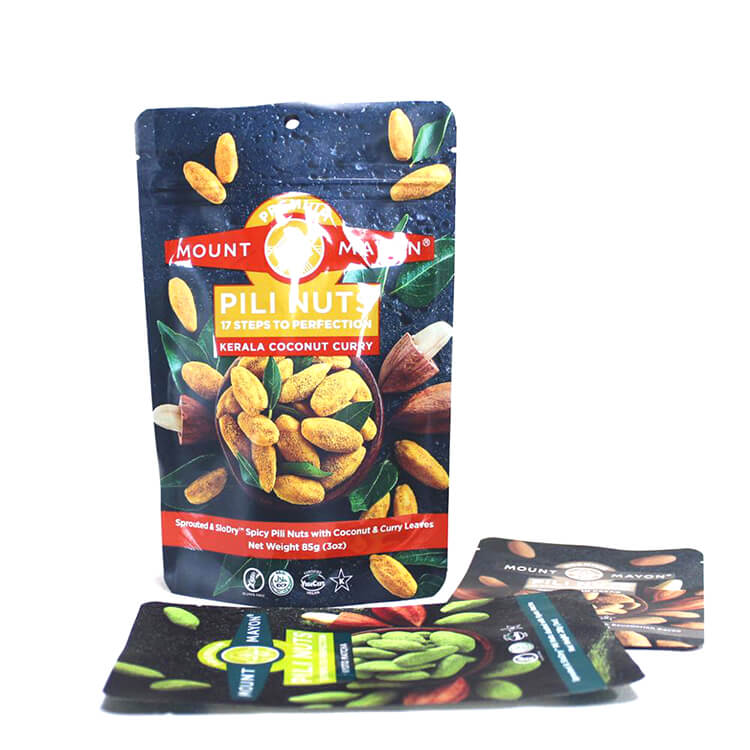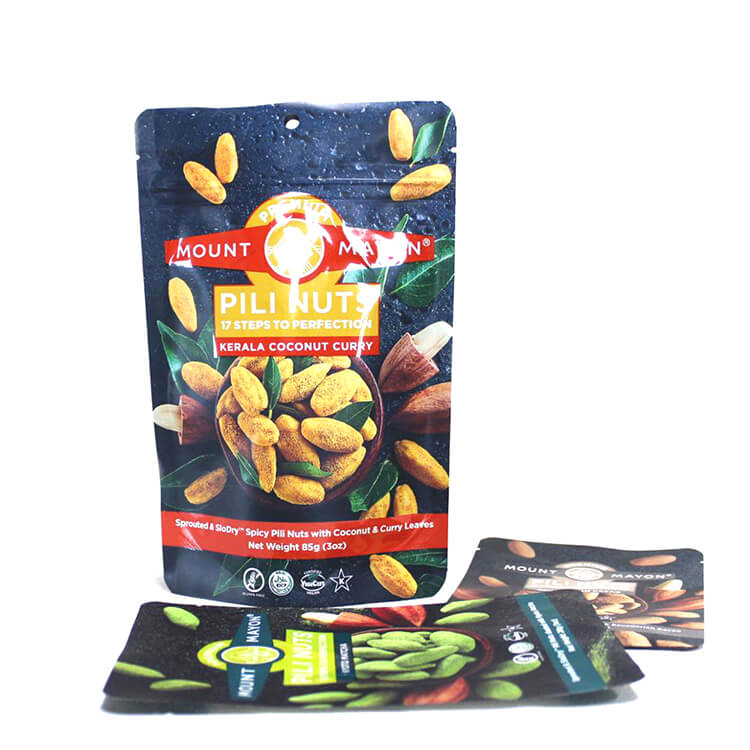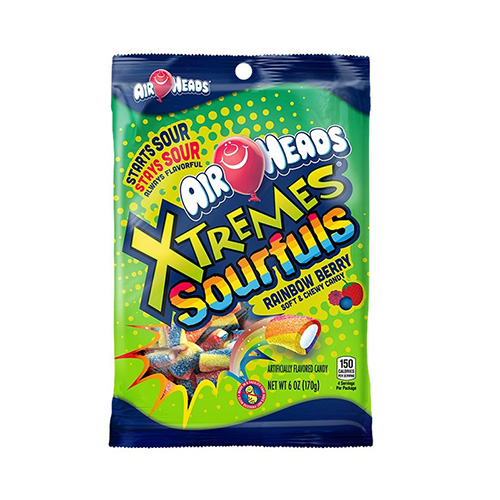 Every Details Meticulously Made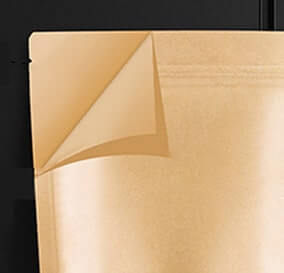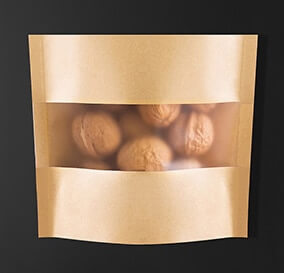 2.Clear Hd And Dull Polished Window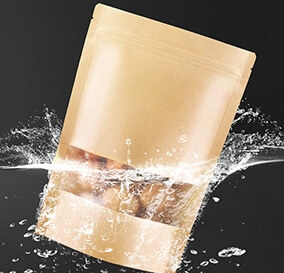 3.Waterproof and Greaseproof
Waterproof Outside And Anti-Oil Greaseproof Layer Inside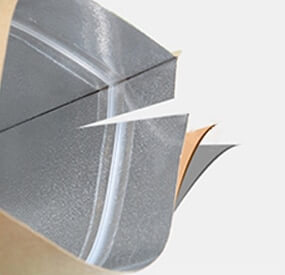 -PET/OPP/NY
-VMPET/AL/PA
-CPP/RCPP/PE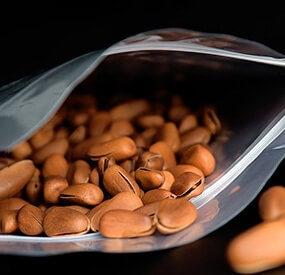 2.Aluminum Inside and Moisture Proof
Aluminum Inside And Moisture Proof, Keep The Food Freshers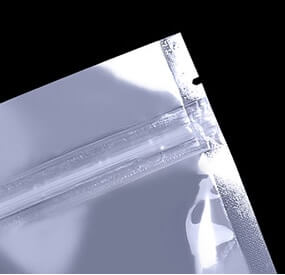 3.Neat Pressing & Easy Tear Notch
Neat side pressing, easy to tear up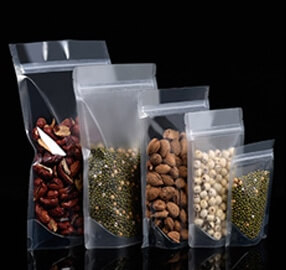 1.Food Grade Virgin Material
100% Food Grade Material, Make The Food Security And Healthy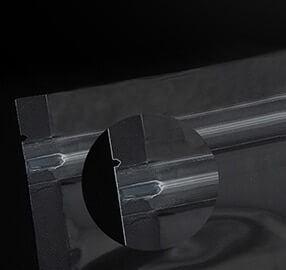 Neat Side Pressing, Easy Tear Notch, Easy To Heat Sealed And Tear Up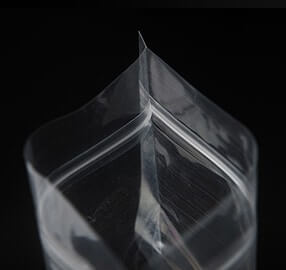 3.Quality Wide Zipper Lock
Quality Wide Zipper Lock, Closure Well Sealed And Moisture Proof

We Have An Active And Passionate Sales Team Who Have Received Training In Our Product Expertise To Serve Our Customers In Accordance With The Best Service Standards.
Hua Cang Packaging Manufacturing Co.,Ltd.The Factory Is With Occupation Of Land About 15000 Square Meters And Our Factory Equipped With 9 Colors Printing And Laminating Production Lines.We Devote To Flexible Packing For Food, Beverag,Cosmatics,Electronics,Medical And Chemical Products.Main Products Consist Of Rolling Dilm,Aluminium Bag, Stand-Up Spout Pouch,Zipper Poick,Vacuum Pouch Bag In Box,Courier Packaging Etc,Over Twenty Kinds Of Material Structures For Different Purpose, Including Packing For Snack Food,Frozen Food,Beverage,Retortable Food,Wine,Edible Oil,Drinking Water,Liquid Egg And So On.We Are Certified To Brc,Iso9001,Qs Food Grade And Sgs,The Packaging Material Are Compliance With The Us Fda And Eu Standards.
We Export Usa, Canada, Australia, Uk, Germany, Sweden, Spain, France, Switzerland, Singapore, Etc.