the bag package: detergent liquid, Medicine, Agriculture, Bleach, cleanser, fertilizer, alcohol, reagent, santinizer, Commodity, Garment,Toys packaging, Electronic, seed and other
Size
customized
Color
CMYK/ Pantone
Certificate
PET/PE/OPP/CPP/NY/PA/AL/VMPET/VMCPP or Food grade material Customer-specified materials
Thickness
120 microns
Printing colors
Up to 10 colors
Price
Contact us
Features
OEM,ODM custom print available
Excellent barrier against air,moisture&puncture
Inner material,aluminum foil and ink used are environmentally friendly
Bag types
Stand up pouch, flat bottom bags, kraft paper bags, spout bags, aluminum foil bags, ziplock bags, middle sealing bags, three-side sealing bags, coffee & tea bags, commodity packaging bags etc..
Industrial Use
Herbs, coffee, tea, whey protein powder, dog treat food, fishing lures, bait, chia seeds, tobacco, spices, bath salts, cashew nuts, dried fruits, potatp chips, popcorn, granona, candy, ice cream, popsicle, juice, energy drink, cookies, beef jerky and all kinds of snacks food. Socks, clothes and other commodity products.
The specification
(size,printing how many colours,thickness,quantity,material) could base on customer's request.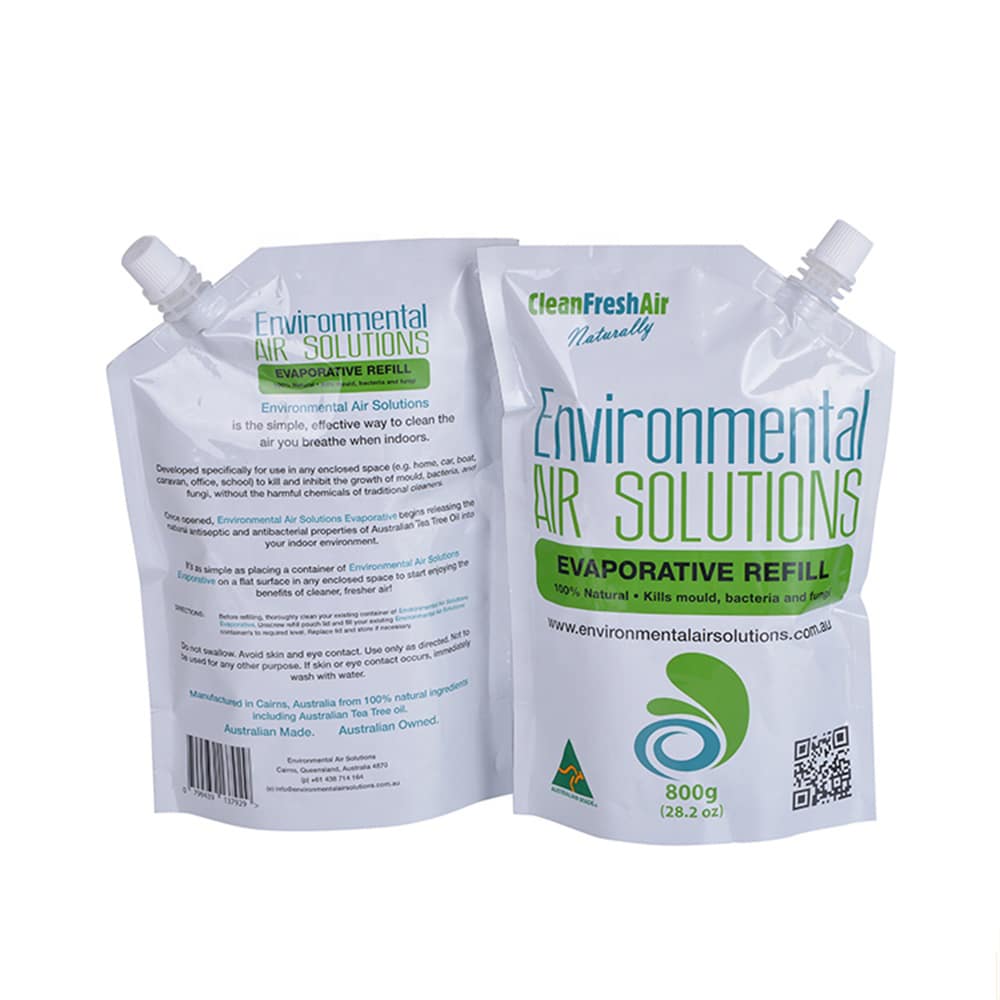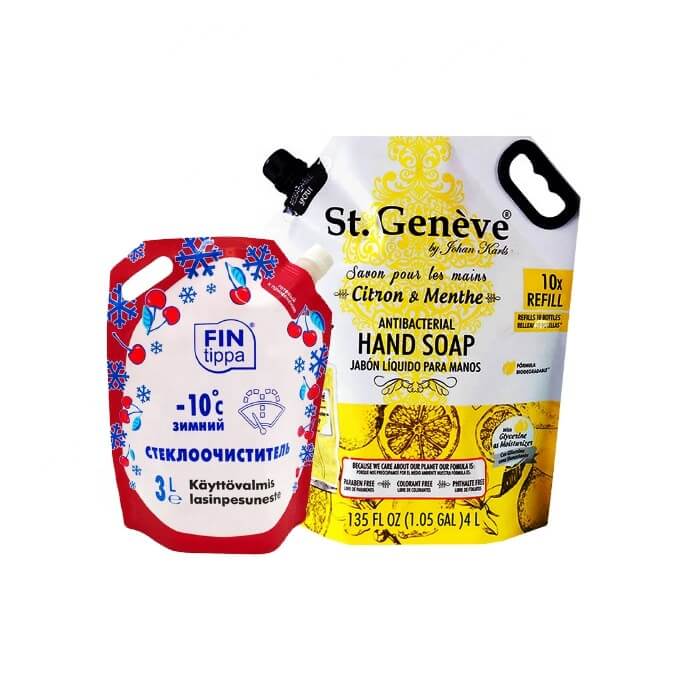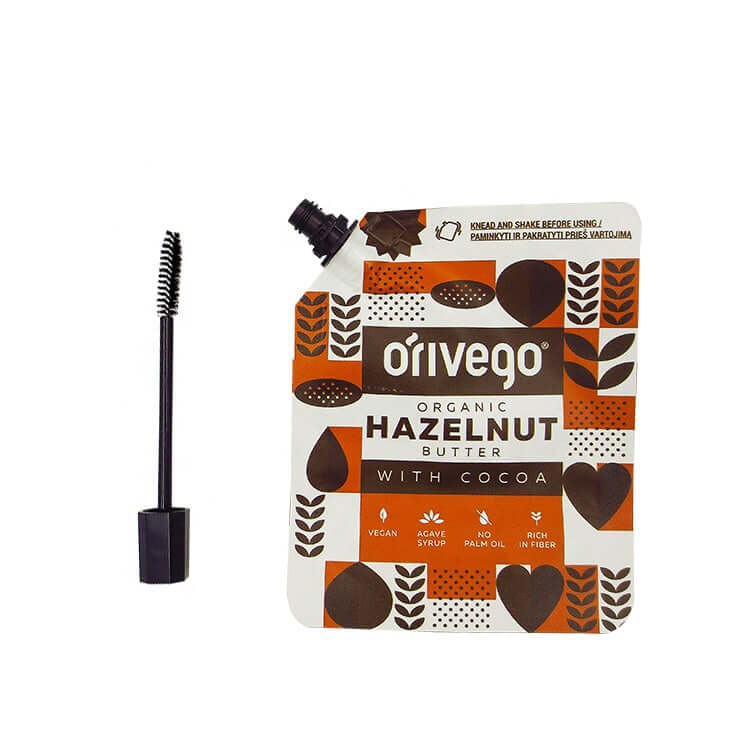 Cosmetic Makeup Brushes Bag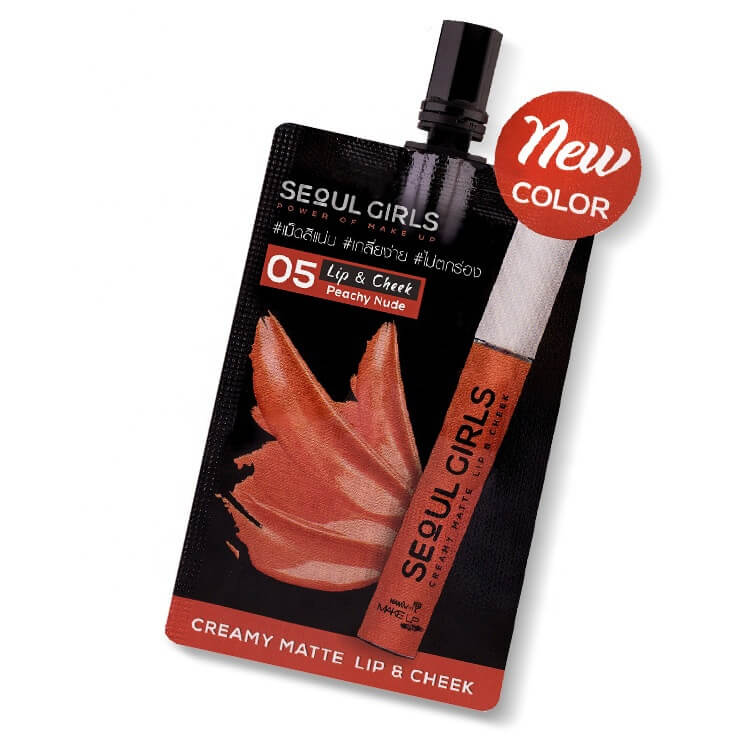 Liquid Foundation Aluminum Foil Bag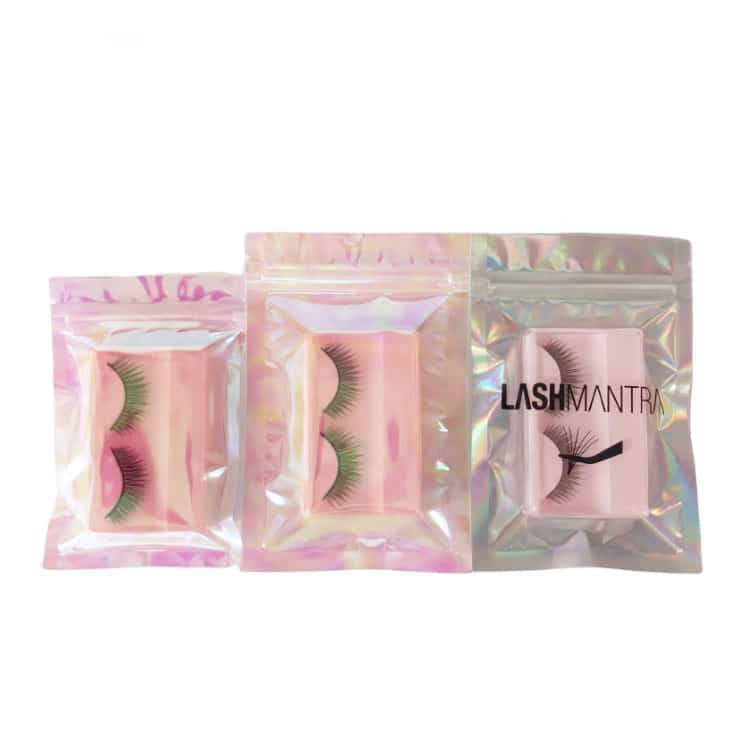 Eyelash Holographic Zip Lock Bag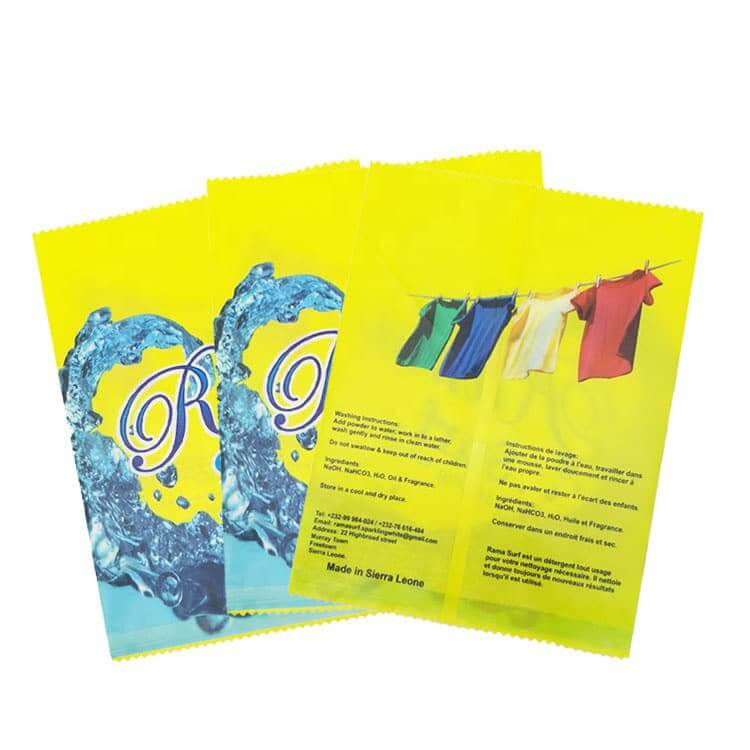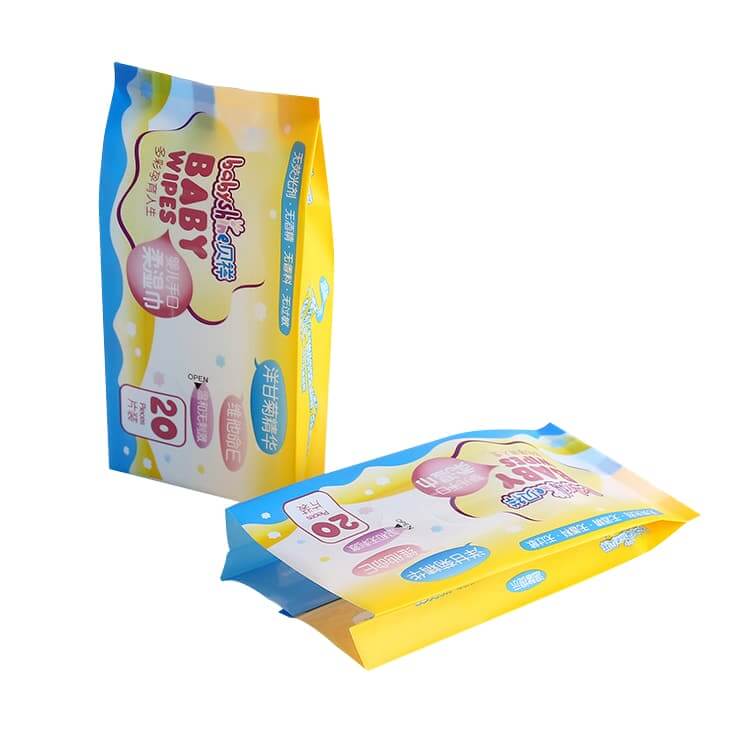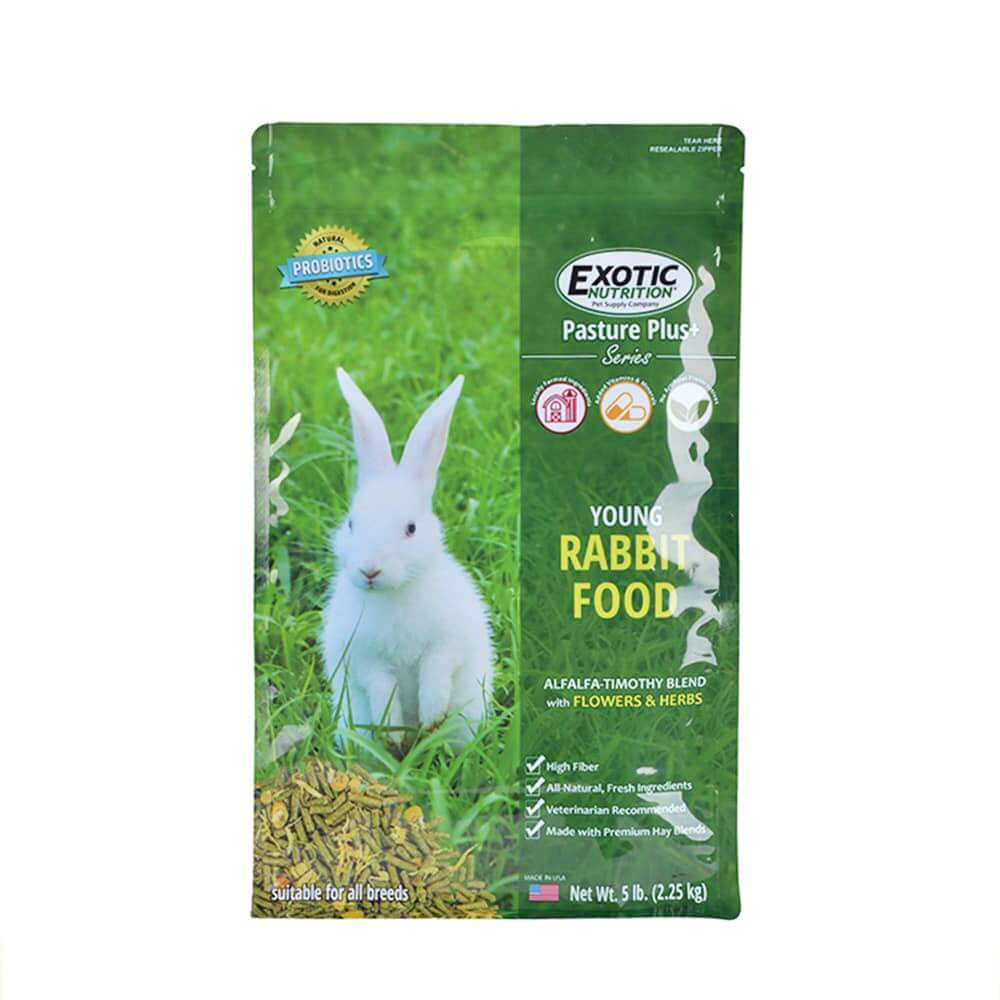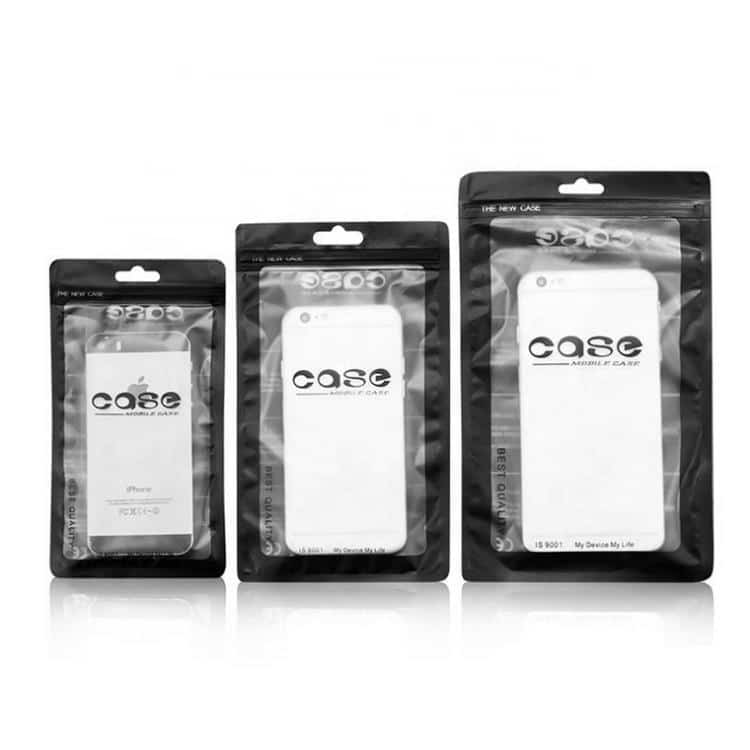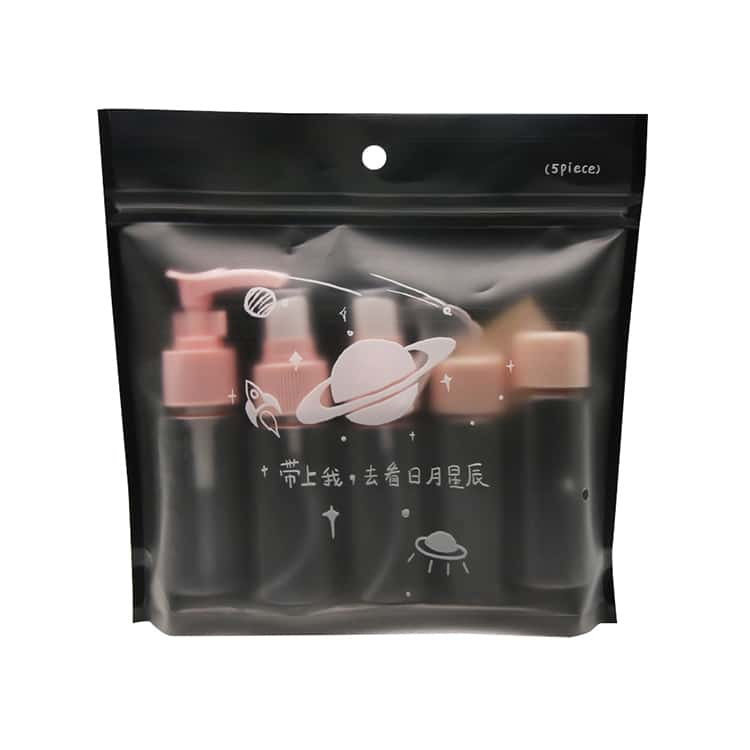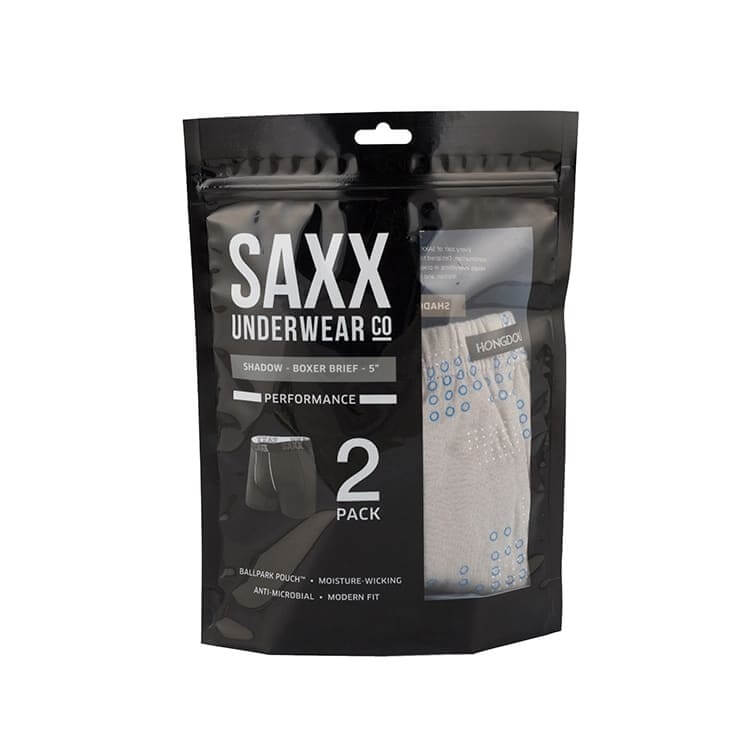 Mens Underwear Packaging Bag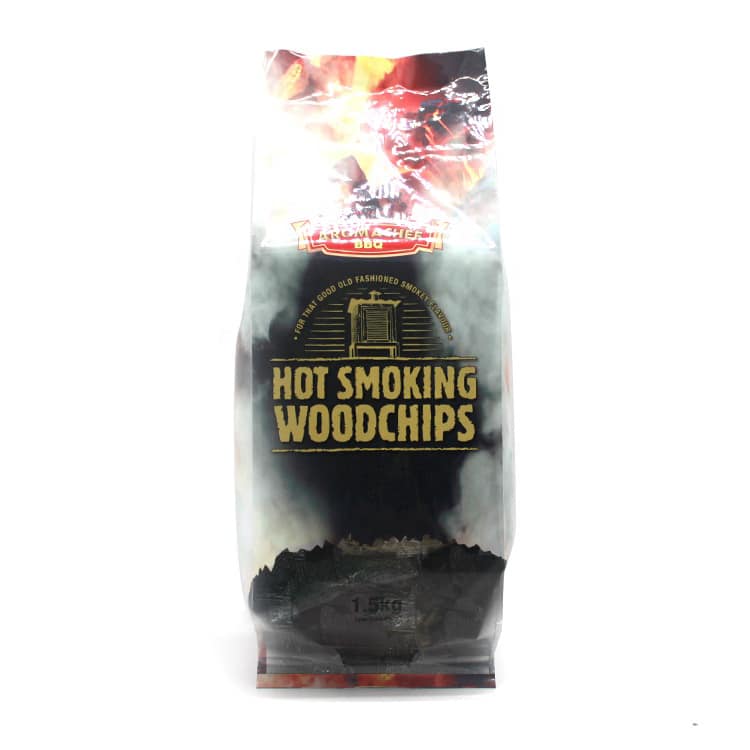 Bbq Smoking Wood Chips Bag
How to Measure Spout Pouch
Top Oper (Filling Area)
Example:
160mm Width
230mm Height
45mm (Bottom Gusset)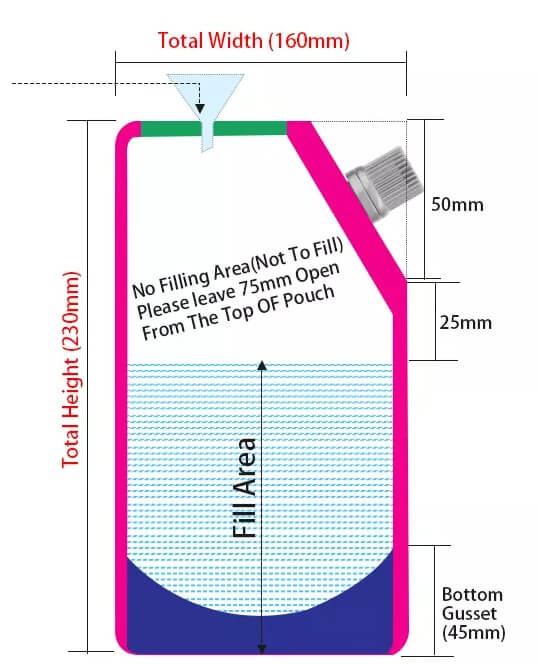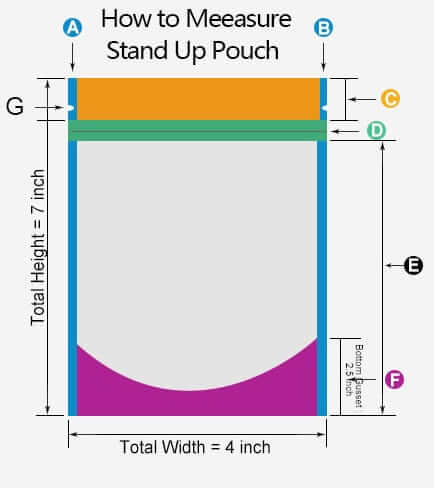 Example : 4inch x 7inch x 2.5 inch
Total Width = 4 inch
Total Height =7 inch
Bottom Gusset: 2.5 inch
A: Side Seal Area
B: Side Seal Area
C: Sealing Area Above Zip Closure
D: Zip Closure
E: Filling Space Below Zip Closure.This Is Total Filling Space Of The Product
F:Bottom Gusset.This Is Also Filling Space
G: Tear Notch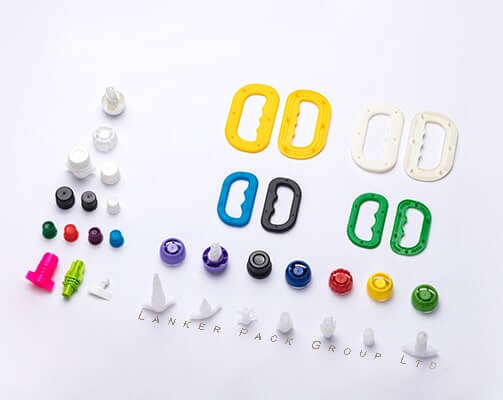 Our technicians are expert at practical and fashioning designs. For spout pouches, we offer more than the following convenient features to suit your needs such as:
* Spout Types ( normal spout or anti-choke spout )
* Handle Types( plastic handle, die-cutting handle )
* Spout Colors
* Bag Shape
* Spout Size ( from 8.5mm to 33mm in diameter )
* Logo & Printing
* Clear Window

We Have An Active And Passionate Sales Team Who Have Received Training In Our Product Expertise To Serve Our Customers In Accordance With The Best Service Standards.
Hua Cang Packaging Manufacturing Co.,Ltd.The Factory Is With Occupation Of Land About 15000 Square Meters And Our Factory Equipped With 9 Colors Printing And Laminating Production Lines.We Devote To Flexible Packing For Food, Beverag,Cosmatics,Electronics,Medical And Chemical Products.Main Products Consist Of Rolling Dilm,Aluminium Bag, Stand-Up Spout Pouch,Zipper Poick,Vacuum Pouch Bag In Box,Courier Packaging Etc,Over Twenty Kinds Of Material Structures For Different Purpose, Including Packing For Snack Food,Frozen Food,Beverage,Retortable Food,Wine,Edible Oil,Drinking Water,Liquid Egg And So On.We Are Certified To Brc,Iso9001,Qs Food Grade And Sgs,The Packaging Material Are Compliance With The Us Fda And Eu Standards.
We Export Usa, Canada, Australia, Uk, Germany, Sweden, Spain, France, Switzerland, Singapore, Etc.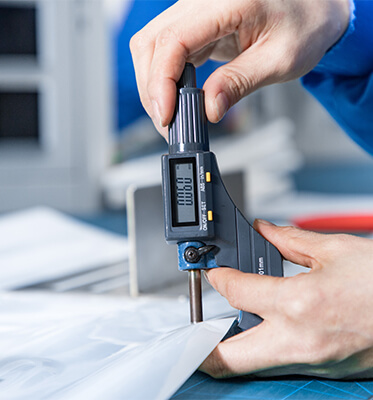 We strictly control the appearance of raw materials, measure their thickness, size, etc., and only use qualified ones.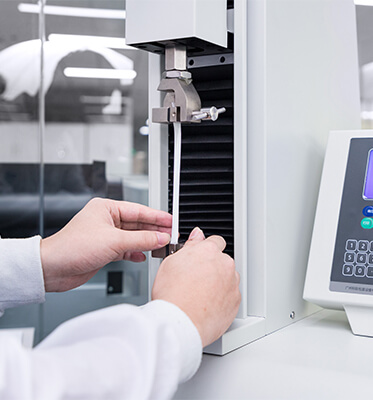 A tensile tester is used to test the strength of the raw materials to ensure that the material of pouch making is strong enough.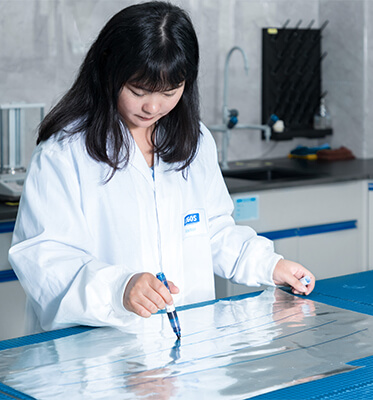 Test whether the surface of the raw material has a corona value with the corona liquid to judge is there are sufficient ink adhesion conditions.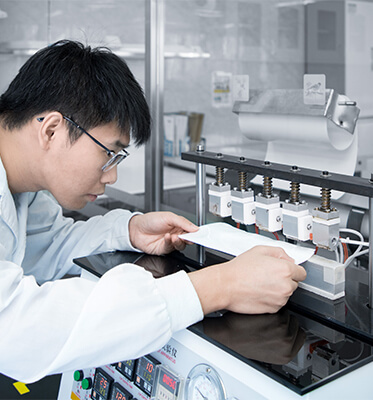 The purpose of heat seal strength is to detect the strength of the seal and to ensure that the product remains intact during storage and transportation.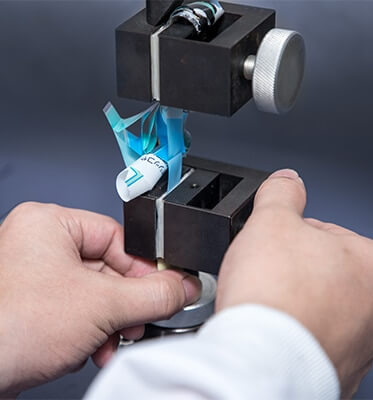 The composite strength test which is taken with a tensile tester on the formed pouches aims to ensure the usability of them.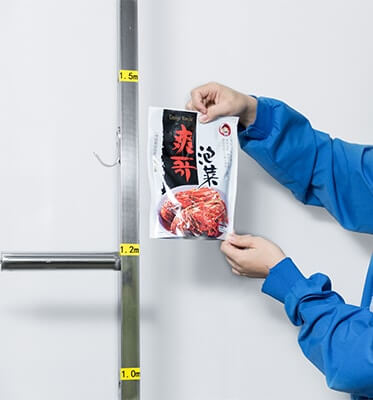 Pouches filled with 5 liters of contents was dropped from the height of one meter three times in order to detect the
practicability of the them on the shelves.