The spout design is a highly practical choice for packing liquids and powdered items as it prevents spillage and is easy-to-pour. The biggest advantage of spout pouches is their portability. Users can conveniently pack them in a bag or keep them in a pocket. The size of the spout pouch can also vary according to the product.
We offer the most reliable spout pouches made from SGS certified raw material. To comply with sustainability, we also offer customization of eco-friendly packaging materials.
The Spout pouch we produce include::Foil Spout Pouches、Spout Bag for Sauce、Juice Spout Pouch、Quad Seal Spout Pouch、Stand Spout Pouch、Shampoo Spout Pouch、Spout pouch with handle、drinks Spout Pouch Etc;
♣ More Details:
1. Material: Laminated Materi
2. Usage: They have been widely used in food marketing, Juice,water …
3. Printing: up to 10 colors according to your design file.When you plan to print on the bag,you had better send me your design in Ai or PDF file.
4. Style: Spout pouch
5. Delivery time:Within 15days,if urgent,can make an adjustment
6. Notes:We can print your company logo on the bags,You also make LABEL with your logo.We provide Design Customized,Resonable and competive price
7.Food grade material, non-toxic, no smell, tasteless, moisture, oxygen barrier, barrier performance is excellent.
8.Size and design:We can recommend some widely used sizes; or You can have your own suitable size and design
9.MOQ:10,000pcs
10.Free Samples ,you just need to pay for the courier charges.
Contact With Us To Custom Your Pocuh Now!!
Huacang Pack, The Professional Custom Packaging Manafacyurers You Can Trust.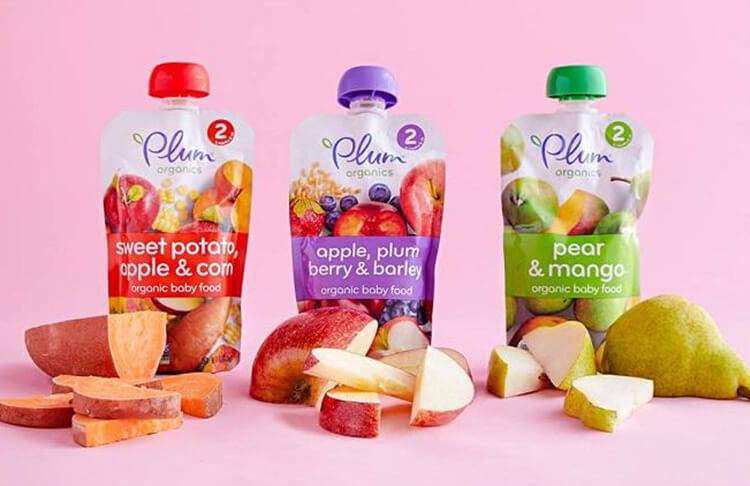 Milk fruit juice pouch spout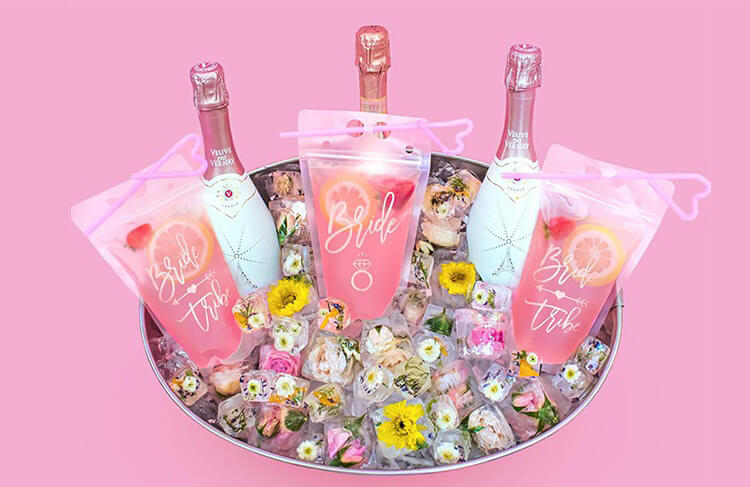 Water function pouch spout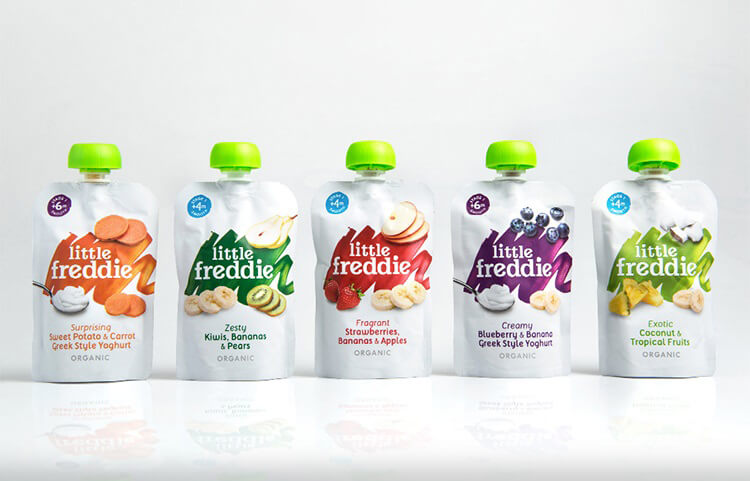 Body care gel sanitizer detergent liquid pouch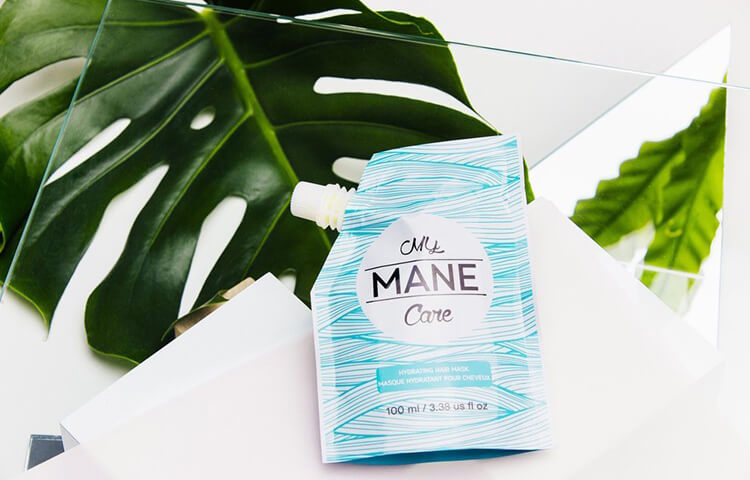 Easy Opening & Easy Sealing
Spout pouches are resealable, so the contents in it can be poured out easily while avoiding spilling.
Our guaranteed raw materials and mature composite process keep the pouch content fresh for a longer duration.
Spout pouches are made from a flexible material which makes them portable and easy-to-transport.
Good Shelf Visual Effects
High printing quality and give the pouch a visual appeal to help your products attract customers.
How to Measure Spout Pouch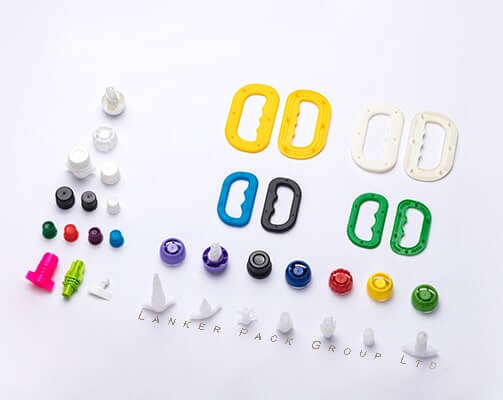 Our technicians are expert at practical and fashioning designs. For spout pouches, we offer more than the following convenient features to suit your needs such as:
* Spout Types ( normal spout or anti-choke spout )
* Handle Types( plastic handle, die-cutting handle )
* Spout Colors
* Bag Shape
* Spout Size ( from 8.5mm to 33mm in diameter )
* Logo & Printing
* Clear Window

We Have An Active And Passionate Sales Team Who Have Received Training In Our Product Expertise To Serve Our Customers In Accordance With The Best Service Standards.
Hua Cang Packaging Manufacturing Co.,Ltd.The Factory Is With Occupation Of Land About 15000 Square Meters And Our Factory Equipped With 9 Colors Printing And Laminating Production Lines.We Devote To Flexible Packing For Food, Beverag,Cosmatics,Electronics,Medical And Chemical Products.Main Products Consist Of Rolling Dilm,Aluminium Bag, Stand-Up Spout Pouch,Zipper Poick,Vacuum Pouch Bag In Box,Courier Packaging Etc,Over Twenty Kinds Of Material Structures For Different Purpose, Including Packing For Snack Food,Frozen Food,Beverage,Retortable Food,Wine,Edible Oil,Drinking Water,Liquid Egg And So On.We Are Certified To Brc,Iso9001,Qs Food Grade And Sgs,The Packaging Material Are Compliance With The Us Fda And Eu Standards.
We Export Usa, Canada, Australia, Uk, Germany, Sweden, Spain, France, Switzerland, Singapore, Etc.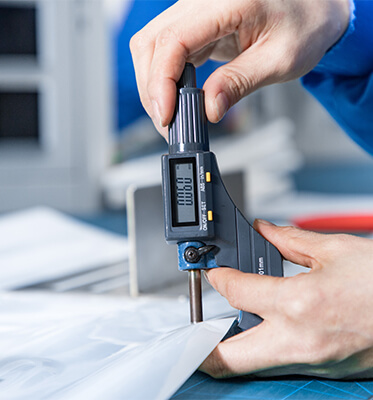 We strictly control the appearance of raw materials, measure their thickness, size, etc., and only use qualified ones.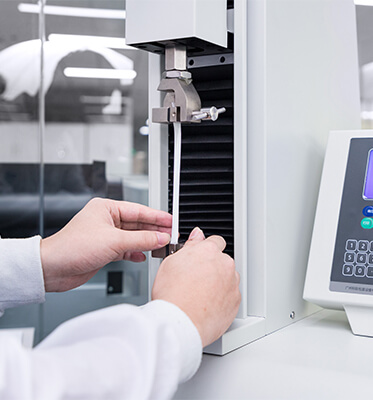 A tensile tester is used to test the strength of the raw materials to ensure that the material of pouch making is strong enough.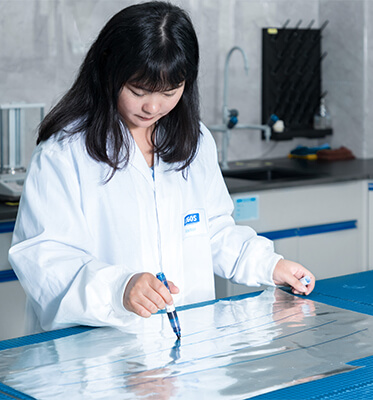 Test whether the surface of the raw material has a corona value with the corona liquid to judge is there are sufficient ink adhesion conditions.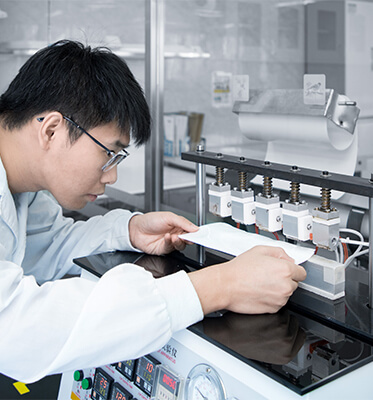 The purpose of heat seal strength is to detect the strength of the seal and to ensure that the product remains intact during storage and transportation.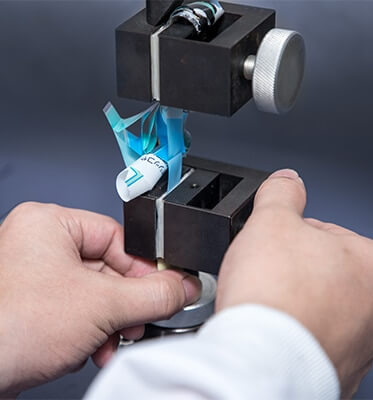 The composite strength test which is taken with a tensile tester on the formed pouches aims to ensure the usability of them.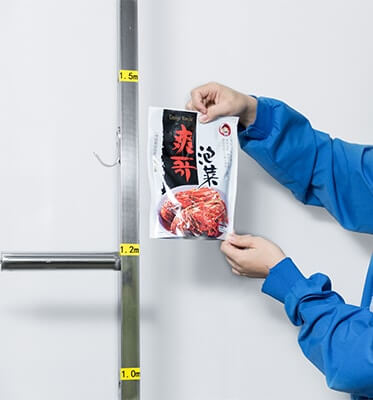 Pouches filled with 5 liters of contents was dropped from the height of one meter three times in order to detect the
practicability of the them on the shelves.
I have a new product and I am looking for the perfect packaging solution for it. What should I do now? 
Please contact us through our online service. An experienced service team member will communicate with you to get a full understanding of your needs and preferences. Based on that communication, our team will suggest a package solution, including the best design, material, size, etc., for your needs. If you prefer, you can email us with your detailed request, and we will contact you, normally within 4 working hours.
I don't know if your recommended product will meet my needs. Can I request a free custom sample?
You can request a free, handmade, custom sample to confirm size and quality.
Can you help me design my artwork?
Usually, you can request our free support on any question regarding the design of your artwork.
What color standard should I use to submit my artwork?
We use Pantone and CMYK、FORMULA GUIDE Solid Coated as our standard.
What is your working process?
– Customer uploads artwork in AI format or PDF format to our FTP site. 
-Our talented team of design consultants normally gets back to you with any suggestions within 24 hours. We then create a PDF version of the design, and send that to you to confirm all artwork.
– Once you approve the PDF version, we create a Digital Print Proof and send it to you to confirm the CYMK processing graphics. 
-Cylinder engraving (7 days). 
– You confirm the sales contract and T/T a deposit before production begins. 
– Mass production; 
-Your products are inspected and tested to ensure they meet the specified quality.
-Finished goods sent to warehouse and packed for shipping.
– Delivery to board. 
How can you ensure that the product quality is consistent with my requirements?
Firstly, before we begin production, we will communicate with you to confirm your packaging requirements. During production, our QA team monitors every step throughout the production process, to ensure that they meet your requirements. Upon completion, you may, if you wish, delegate a third party, such as SGS, to inspect the products at our factory. If the quality doesn't meet your standards, as specified in our agreement, we will manufacturer your order at our cost
I have a new product similar to one already in the marketplace. I would like to know what flexible packaging structure is being used to package the existing product in an effort to identify a potential structure for my product's packaging. Can you help me with this?
Yes, our packaging engineers can reverse engineer a supplied package and offer a structure suggestion based on the results. This is referred to as "material breakdown analysis" or "analysis of construction." This process takes approximately two days from receipt of a sample.
Can you recommend a specific film lamination suitable for any given project?
We offer many services that will help assist your organization in understanding materials that are fit for use. For more questions, please contact us by email or whatsapp we will response to you shortly.