Custom Candy Packaging Pouches
High Quality Custom Flexible Package Manufacturer
Custom Candy Packaging Pouches
In a crowded market where candy is very popular, you want your product to stand out on store shelves. The more attractive your packaging on the shelf ,the more they are enticed to purchase.Great candy packaging sells more candy!
HC company is one of the leading manufacturers in China .We can provide flexible candy packaging in a variety of different formats and textures with your company's artwork,which will make your candy bags to the next level with an economical and personalized pouch.We can OEM any size for you ,such as 10 lb bag of candy,8 oz candy bag,1 pound bag of candy,2 pound bag of candy,3lb bag of candy and other sizes.
Your packaging is your brand.Get the packaging your product deserves!
We will help you find the perfect packaging solution for your product.
flexible Packaging Experts Since
At first, our sales representatives will listen to what you say and what's your aim for the packaging, offer you the best solutions and ideas for choosing the suitable packaging bags & pouches. Analysis your urgent requirements or arrange send you samples for a view.
One-Stop Solutions Provider
We help to solve package, you sell products. Thousands of flexible packaging products in the world, huacang founded are aimed for offering a much better flexible packaging solution for all our clients.But helping our clients choose more quality flexible packaging.
Why Choose HUA CANG for Your Custom Pouch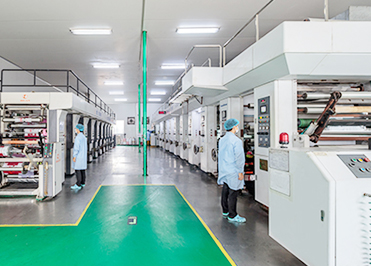 We Have Fully Printing, bag make machine, sealing machine, package machine. Which Insure Our High Capacity and Ontime Delivery Date.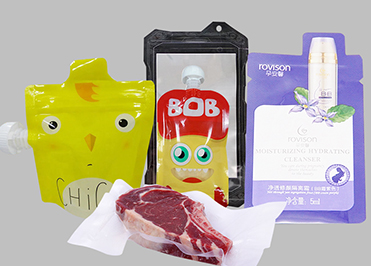 we have stock sample for your reference. at the same time can make sample with your requirement.
Professional Full-Color Printing
During every process, our worker will check every single piece, and we did the full inspection for products before packaging to ensure our reputation and high quality.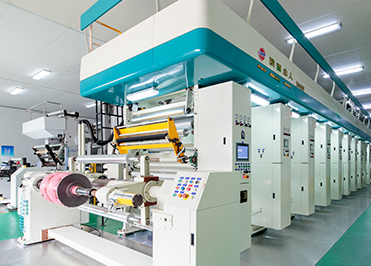 High-Performance Materials
Puncture-resistant barrier materials prolong the shelf life of your products. Our pouches are well-suited for liquid, dry, and powdered products.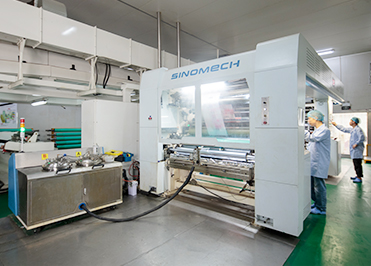 Get a custom quote for orders of Packaging Pouches