For More Retail Applications & Industries
The stand up pouches is widely used in dry fruit, beef, dry flower, tea, coffee, weed, rice, flour, snack, nuts also use in liquid, beverage, beverage, wine, water, juice, honey, sugar, sauce packaging. Bone soup, pumpkin, fruit pureelotion, It can be filled manually or automatically by machine. It is refillable and can be easily sealed and is lighter in weight
The spout bag is widely used in liquid, beverage, wine, juice, honey, sugar, sauce,packaging. Bone soup, pumpkin, fruit puree lotion, detergent, detergent, oil, fuel and other plastic liquid bags have become the future trend. It can be filled manually or automatically from the top of the pouch and directly from the nozzle Bag type. It is refillable and can be easily sealed and is lighter in weight
bottom gusset pouches are a great alternative to drab flat bags. If you are looking for a packaging that should form-fit your product, bottom gusset pouches provide a great option.There are many uses of gusseted pouch bags. Custom bottom gusset pouches can be used to package industrial box liners on one end and high-end retail display packaging on the other – and everything in between. As a professional Bottom Gusset Pouches Factory, we support Printed Bottom Gusset Pouches Bottom Gusset Pouches Packaging Bottom Gusset Pouches Packaging is a popular packaging for coffee, bread, candy, nuts and other food products.
Side gusset bags are available in various colors, sizes and materials. These bags are a modern, flexible and convenient packaging solution for various products from different markets. We provide unique and effective designs for our bags.As a professional side gusset pouches factory, We also provide custom printed side gusset bags, Kraft gusset bags, flat bottom side gusset bag for which we utilize the rotogravure technique for printing up to 9 different colors. The  side gusset bags are manufactured by using either laminated,  metalized or aluminum films for enhancing the durability of the bags. It also helps for heightening the capability of  preserving the products for a long period of time.
Pet food bags design with small and big size, 500g, 1kg, 5kg, 10kg, 20kg, or other capacity, with plastic handle, or zipper lock, window type or none.
package for fish Bait, fish lure, hook, tools. indivical package small proof,
For facial care mask, cleanser, sunblock, body salt, cream, shampoo, body liquid care, mascara with brush, can be spout pouch type, zipper locak type, normal fin seal bag.
Garment, sock, hat, zipper locak bag, or gift handle bag, transparent or full color with logo print.
Water, Beverage, Juice,Jam Shampoo,Conditioner bottle/cup/container, Material (PVC, PET,OPS or Others)
laminated packaging film is mainly used in food or non-food automatic packaging production lines.
Most laminated packaging films are made of 2 layers of materials, some are 3 layers, usually not very thick, which can save the cost of high-volume and high-speed processing.
Bag-in-box packaging is an innovative packaging system whose design perfectly extends the shelf life of liquids and semi-liquids. our boxed products are wine bag in box , juice bag in box, liquid bag in box, eggs bag in box, oil bag in box, dairy products bag in box, and non-food applications (for example, motor oil and chemicals.
Custom Flexible Packaging
These are widely used in the packaging of food products, beverages, industrial products, chemicals, medical products, and agricultural products. Our bags include: Food Packaging Bag, Industrial use, Spout Pouch, Pet Food Bags, different Type of bag, Laminated Packing Film, Fishing Tackle Pouches, PP&PE packing bag, Cosmetic packaging, Clothing packaging bags, Shrink Sleeves/Lable, Bag in box.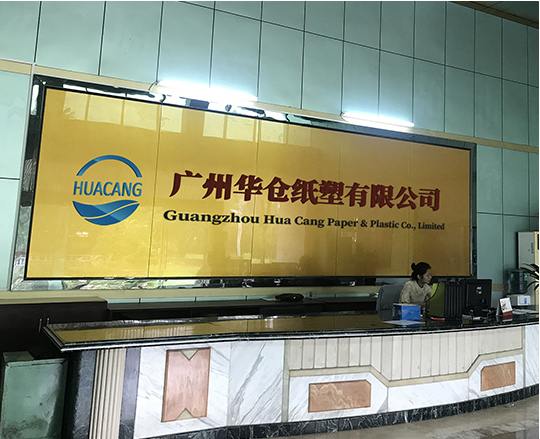 Guangzhou Hua Cang Company is a professional manufacturer for Composite bags/pouch package with more than 10 years experience. These are widely used in the packaging of food products, beverages, industrial products, chemicals, medical products, and agricultural products. Our bags include: stand up spout pouch, BIB bag in Box, 3 side seal pouch, gusset pouch shaped pouch, quad sea bag, flexible packaging film, window pouch, laminated pouch. We are located in Guangzhou, Convenient for visit and products load. We offer one -stop service: packaging analysis, designing, sampling, manufacturing, QA, logistic, customized shipping package.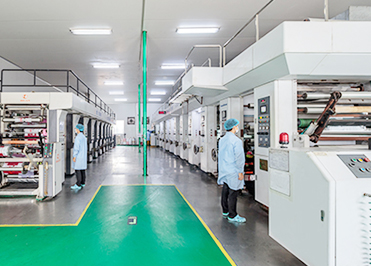 We Have Fully Printing, bag make machine, sealing machine, package machine. Which Insure Our High Capacity and Ontime Delivery Date.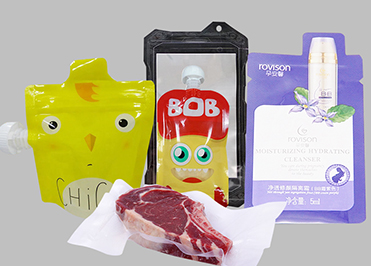 we have stock sample for your reference. at the same time can make sample with your requirement.
We Strictly make color plate, printing with perfect testing, and match color with client requirement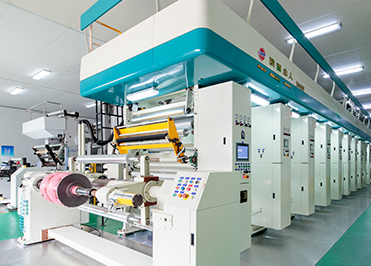 During every process, our worker will check every single piece, and we did the full inspection for products before packaging to ensure our reputation and high quality.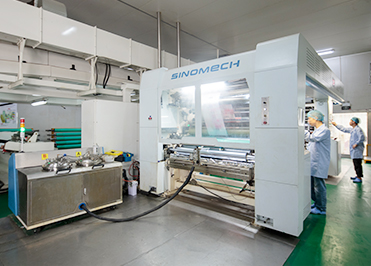 Huacang Is Committed To Delivering The Best Creative Packaging Solutions To Our Clients and Maximizing Production Form Concept To Finish As Brand Packaging Maker, Through The Years, We Have Formed Lasting Partnerships With Global Brands, Built On Trust, Quality and Integrity.


10 Years In Manufactory
100% Responsible For The Quality 3 Days Samples Delivery 24 Hours Fast Response.
Because of Our Quality
We Have An Active and Passionate Sales Team Who Have Received Training In Our Product Expertise To Serve Our Customers In Accordance With The Best Service Standards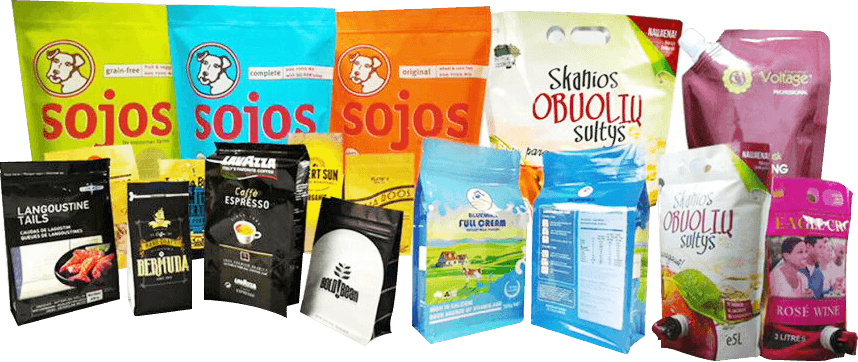 Because of Our Profession
We Export To All The Countries Like USA, Canada, Australia, UK, Germany, Sweden, Spain, France, Switzerland, Singapore, Etc, We Provide One-stop Service.
Because of Our Service
Over Twenty Kinds of Material Structures For Different Purpose, Including Packing For Snack Food, Frozen Food, Beverage, Retortable Food, Wine, Edible Oil, Drinking Water, Liquid Egg and So On. We Are Certified To BRC. IS09001. QS Food Grade and SGS, The Packaging Material Are Compliance With The US FDA and EU Standards.